Forgotten Memories Director's Cut Cancelled; New Game in Production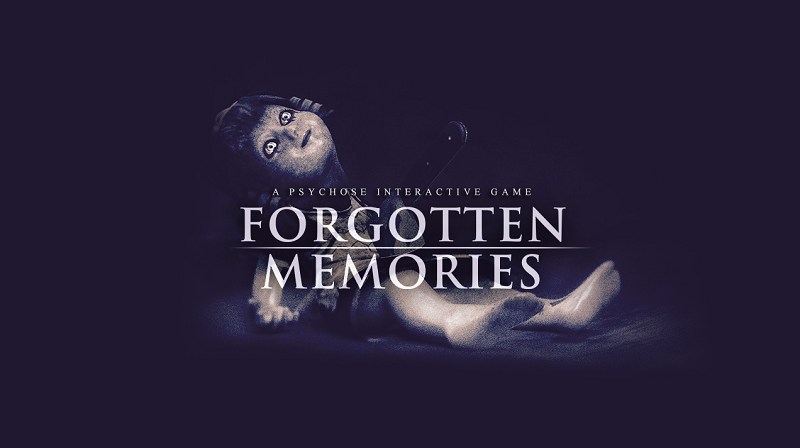 Forgotten Memories : Alternate Realities Director's Cut is no longer coming to consoles, PC, or the PlayStation Vita. Developer Psychose Interactive announced via their Facebook page that after careful deliberation, they've decided to cancel the port of their iOS mobile game. The team states that the foundation of the game just didn't lend itself well on alternate platform, so they rather start from scratch with a new Forgotten Memories game — coming to PS4, Xbox One and PC.
The all new Forgotten Memories project will feature a new story, updated gameplay mechanics, a new environment, and also ditch the episodic structure. There's no release date planned at this early of a time.
The original version of the game was meant to also come to the PlayStation Vita, Wii U and Android as well. When questioned by the community why these platforms will miss out, Psychose gave a variety of reasons — including the Vita's lack of support from Sony to devs. The Vita community in particular got pretty nasty, prompting the developer to opening a very short-lived petition to gauge whether it would be financially viable to port the existing game to the Vita. The comments got fairly toxic and that was closed.
I've been waiting to play Forgotten Memories after the positive praise it garnered at release. But if the developer feels a game built from the ground up with stronger platforms in mind would work better, I'm inclined to believe them. A mobile port, regardless of how polished, will still feel limited in some ways. I'm not about to tell them either how to run their business without first hand experience developing and selling games, either.
[Source]