Forgotten Memories: Alternate Realities- Director's Cut Trailer Spooks It Up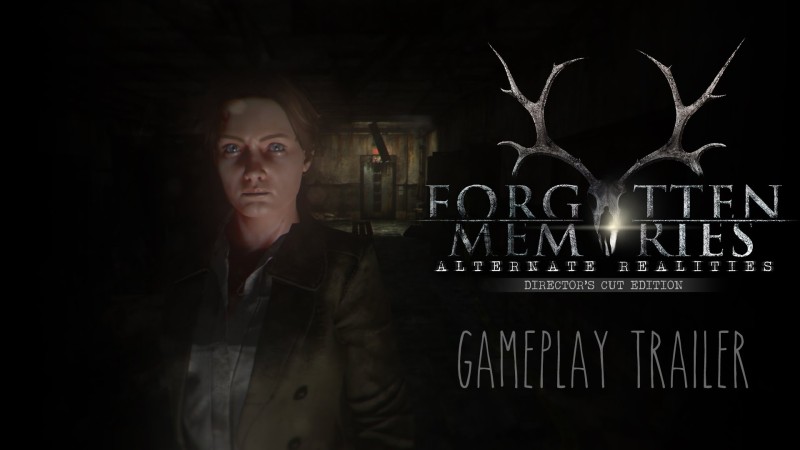 What a long, long road this has been.
Announced what feels like forever ago, the Silent Hill inspired Forgotten Memories: Alternate Realities is finally coming to consoles. Released in mid-2015 on iOS to luke warm reviews, the PSVita and WiiU versions essentially disappeared afterwards, and I honestly thought they probably weren't coming. Well, it looks like I was wrong as an all-new trailer for the game's director's cut has just hit the web. The visuals have gotten a nice re-polish, and the player character looks strikingly similar to Resident Evil Revelations 2's version of Claire Redfield now. It remains to be seen exactly when this game is coming out, but the trailer promises a 2016 release across PS4, PS3, Xbox One, PS Vita, WiiU, Steam and iOS.