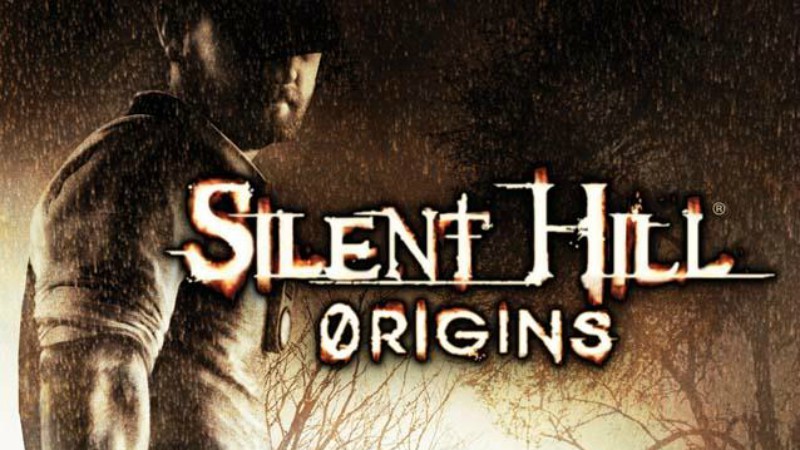 Games historian Andrew Borman of PtoP Online just published a new video showing developer Climax LA's original pitch for Silent Hill PS3, which will look familiar to anyone who played Silent Hill Origins. He also published a video in July covering the history of Silent Hill Origins from development to launch. The combination of both gives players a unique chance to see how Silent Hill Origins came to life, and understand the development process a bit better.
This pitch was created in 2006, while Climax LA worked on Silent Hill Origins. In an interview dated May 11, 2007, the developers were sure it would remain a PSP exclusive title.
This game was originally planned from the beginning as a PSP title. Whether that changes is a business decision that I certainly look at, but also one that is determined by the higher-ups. At this point, it's a PSP exclusive title.
Between the time this pitch was created and the actual release of Silent Hill Origins, the game was handed over to Climax's United Kingdom branch. After the transfer, the script, monsters, and level design were reworked to better fit the vision of the Silent Hill series. While a separate console game did not come from the pitch, it did give Konami the push they needed to bring Origins to consoles when it finally released.
Borman covers a range of games on his YouTube channel, and runs a Patreon that allows him to continue digging up old game prototypes and preserving them for the masses. There is a good showing for the horror genre in his YouTube catalogue, along with an extra video about a cancelled Silent Hill Origins XBox 360 port on his page. He seems to be on an Origins kick right now, so Silent Hill fans should keep an eye on his pages for new insights into the game's development.