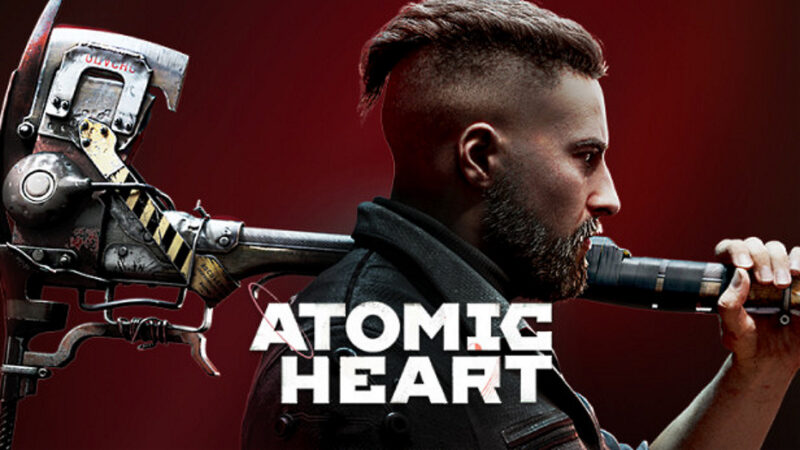 Publisher Focus Entertainment has just announced a partnership with video game development studio Mundfish to publish the upcoming action-RPG Atomic Heart.
Initially planned for a 2022 release, Atomic Heart is now set to come out this winter. Polishing and delivering a game of the highest quality is the priority of this talented team, with an exact launch date to be announced shortly. Focus Entertainment will publish the title on PC and consoles (outside of CIS and Asian territories).
The game has already garnered a lot of interest, from an active community of fans. The explosive Combat Trailer revealed at Gamescom also received highly positive reactions. The trailer showcases Atomic Heart's fast-paced gameplay set in a unique world that demonstrates the developer's high level of artistic and technical talent. Mundfish has maximized the possibilities of the Ray Tracing capabilities offered by partner Nvidia's graphics cards.
CEO of Mundfish, Robert Bagratuni said:
Five years ago, when we founded the studio, we set ourselves the goal of creating a world-class product that could be appreciated by millions of people all over the world.

And now, when the stakes are as high as ever, we are finally ready to release the momentum we have been accumulating over these years. We couldn't be happier to head to the release with such an experienced publisher, and we have no doubt that Focus Entertainment will make the upcoming game launch truly outstanding.
Chief Business Development Officer at Focus Entertainment, Julien Ramette added:
It's an honor to collaborate with a studio as talented as Mundfish. We were amazed by Robert and his team's creative minds as soon as we started interacting. The AAA standards they've provided for their first game are truly an accomplishment. Atomic Heart is sure to honor all players in search of an original, new-generation experience.
Located in Cyprus and Armenia, Mundfish was founded in 2017 with the purpose of creating the types of games they always dreamed about. Since then, the team has grown to include individuals from multiple countries, working together to create a unique, original, and captivating new gaming experience with their first title, Atomic Heart.
Atomic Heart will release in Q4 2022 for PlayStation 4, PlayStation 5, Xbox One, Xbox Series X|S, and Windows.
You can check out the new Gamescom 2022 combat trailer below.