FNAF World removed from Steam, refunds offered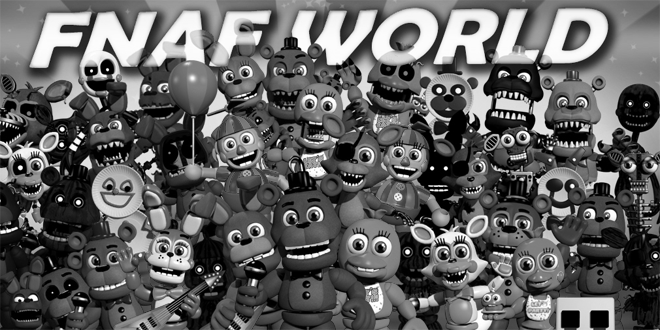 At the beginning of the week and less than four days after launching it on Steam, Scott Cawthon announced that FNAF World, the RPG spinoff to the Five Nights at Freddy's series, would be delisted from Steam due to quality issues and (in his own words) an early release. Despite a case of (what's known as) "knee jerk" reviewing that boosted the game to a 87% positive Steam rating, Cawthon has been paying more attention to the critical impressions written about his title. The game has received numerous complaints about technical problems such as abundant loading screens, no status menus, confusing rules on abilities, a lack of ATB bars, and non-informative HP bars, just to name a few of them.
Cawthon has contacted Valve and hopes that they'll implement refunds for all buyers regardless of the two-week limit after owning the game. Along with the known issues that are being patched, FNAF is also getting a 3D overworld to replace the sprite based version that exists now. Cawthon has stated that the full game will be released on Gamejolt for free after he is satisfied with polishing it out.