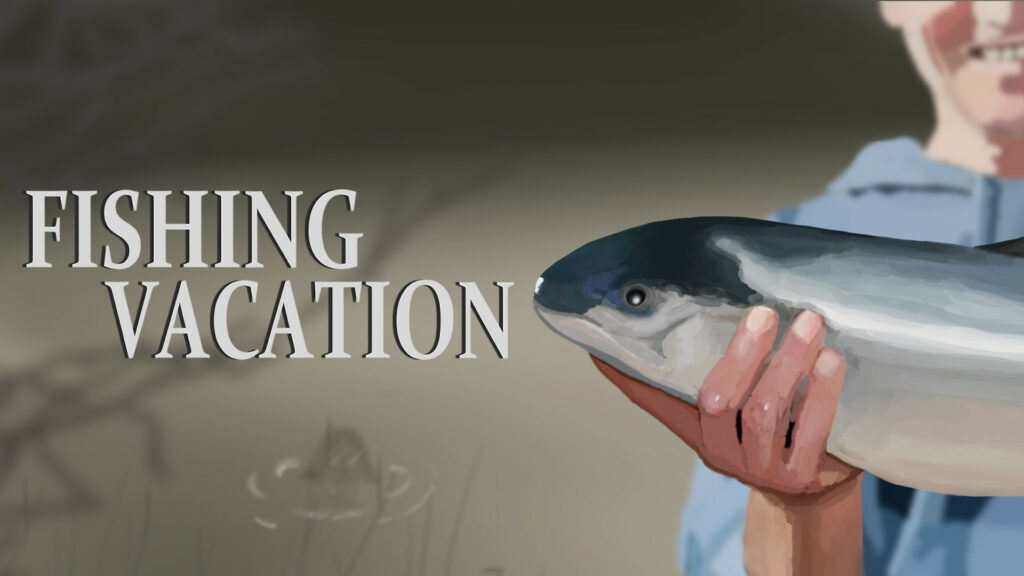 Horror games publisher DreadXP announced the release of the latest addition to its console port lineup. Independent developer Teebowah Games' Game Boy-themed horror adventure Fishing Vacation is available now on Switch.
Originally conceptualized for Fishing Horror Jam 2020 and released as an expanded standalone game on Steam in April 2022. Part fishing adventure, part atmospheric horror with a good dose of humor, Fishing Vacation is an homage to Game Boy games of the past that's filled with haunting discoveries.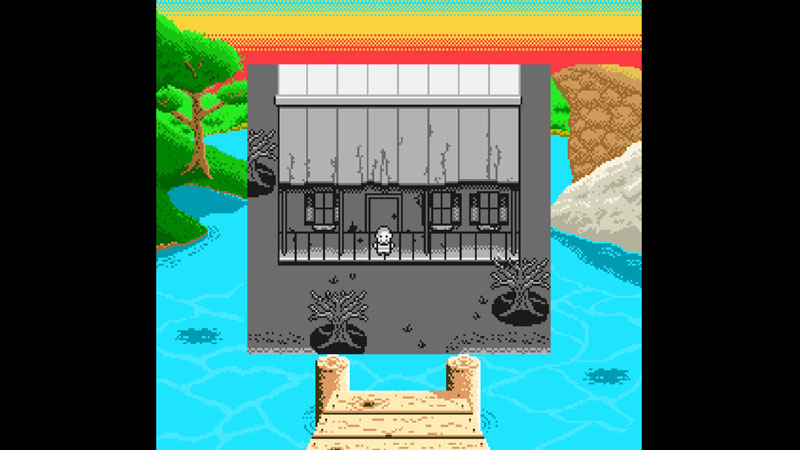 It's the best lake for fishing you've ever been to. The uncle is nowhere to be seen, but that's no reason not to grab your rod and cast a line in! You get to look for your own bait and catch your own dinner. Meanwhile, you learn about your friend's family history and perhaps learn what happened to the missing uncle.
Key Features:
MOIST: Over 30 types of fish and creatures to catch
HA, AHH!: A humorously horrific story
REDO: More than three endings to unlock (roughly 30 mins to an hour per playthrough)
RETRO: Over ten color palettes to choose from
The game is part adventure, with horror elements and some humor thrown in for good measure. It's also an homage to Game Boy games of the past, and the graphics and music will take you back to the good old days of handheld gaming.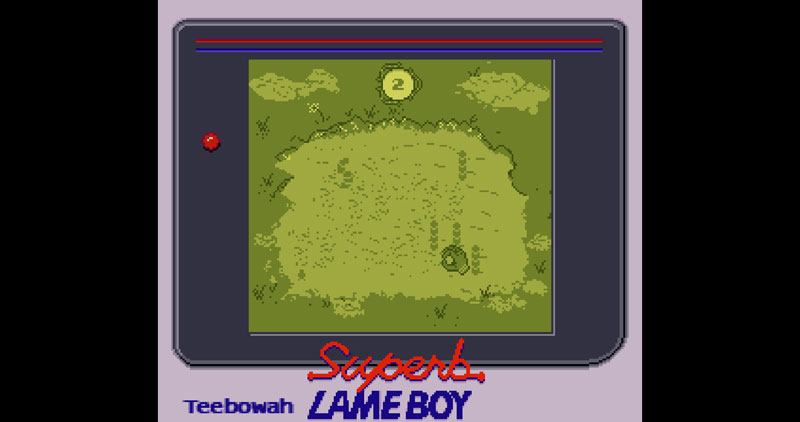 Fishing Vacation is available now on Nintendo Switch via the eShop for $1.99 USD.
Be sure to check out the new launch trailer for the game below.