Konami has already released more screenshots for Silent Hill: Downpour earlier today, and now we have the first sound file for the new game as well.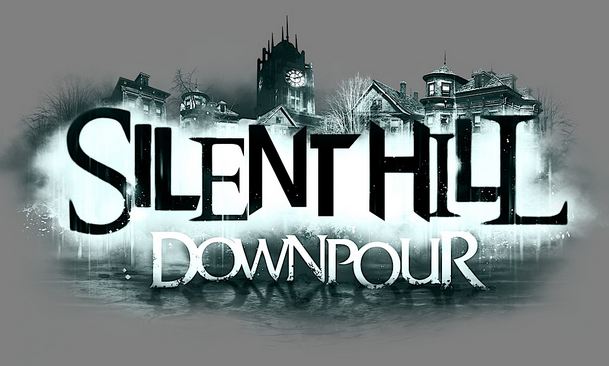 We know that Silent Hill fans want Akira back, and we agree that his talents have helped make the series what they are today, but that doesn't mean that we're not eager to hear what Daniel Licht has in store for us as well.
So what do you think?
–jeeves86
From YouTube