It's been a long time, but we finally have something Castlevania to look forward to. Something brand new. And who would've guessed that it would've come in the form of a Netflix show.
We're getting an actual series on Netflix based on the NES classic, Castlevania III: Dracula's Curse. While there haven't been any character reveals for the show, we can expect Trevor Belmont to be the "morning" star. The show will begin with season 1 this year, and will carry on into 2018. No release date yet, but we do have an official poster to salivate over until then!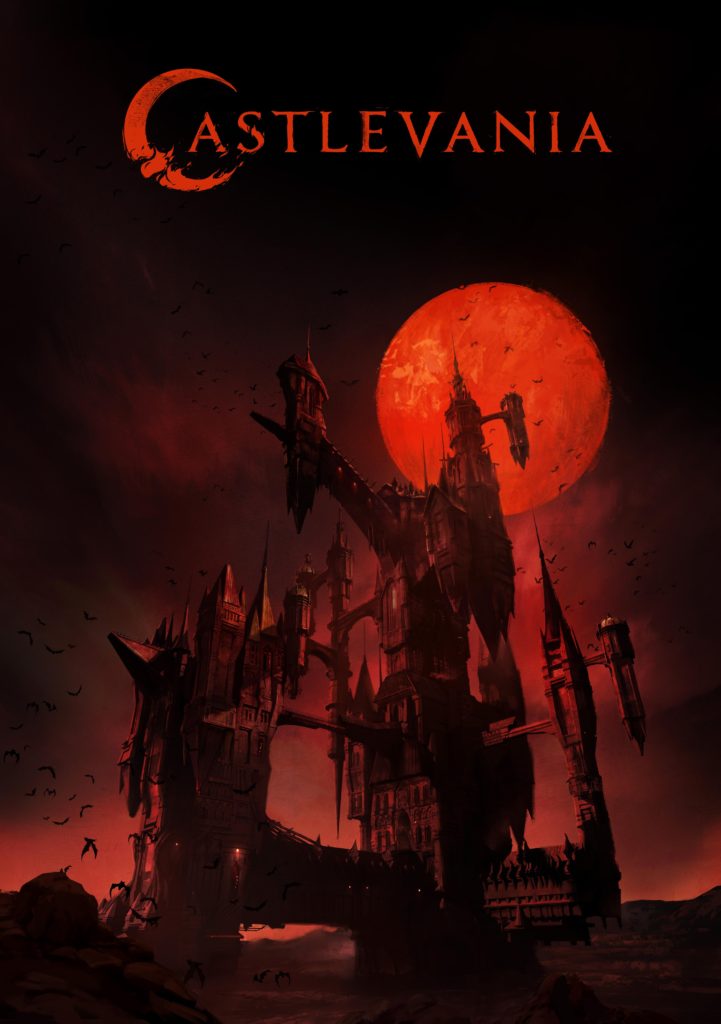 Stay tuned for more news as it crawls out like a horde of zombies!