First look at Maze The Angels Walk Silently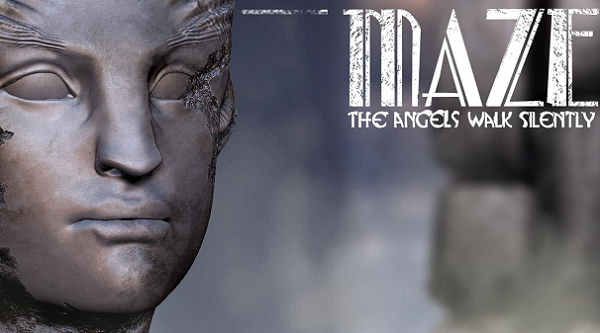 For horror buffs, H.P. Lovecraft is certainly a familiar name. For those unfamiliar with the works of the early 1900s author, he wrote The Call of Cthulhu in 1928. His influence can be spotted throughout the horror genre in all mediums, and more recently in The Mysterious Machine's PC title, Maze The Angels Walk Silently.
There's not a whole lot out there on the game yet, but the developer has uploaded the first trailer on Youtube. We can already see a little of Lovecraft's influence in the game from the giant Cthulhu statue featured in the video.
A steady stream of updates has been posted to the game's Facebook page, like artwork and a few other details. We also briefly covered the title back in May.
Ready for another Lovecraftian horror adventure? Check out Maze The Angels Walk Silently in its first trailer.