First DayZ screens revealed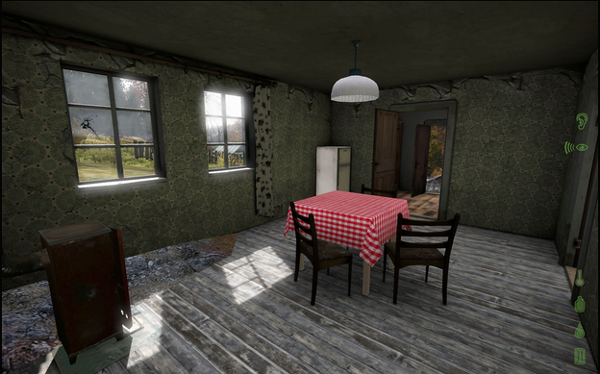 The DayZ developer's blog has revealed today, the first screenshots from the standalone game. Nothing fancy here, just some interior shots showcasing the game's in-progress textures and lighting.
The interior shot here is from in-game village Chernarus. The blog states that they're working hard on creating interiors to all structures visible in the map, this includes buildings within a city.
I've never had the chance to play the original DayZ mod, but I've watched a few videos. Such a large environment for multiplayer zombie havoc sounds pretty amazing. Hopefully I'll be able to check this out once it releases.
[Source]