Final Doorways Chapter, Holy Mountains of Flesh, Leaves Early Access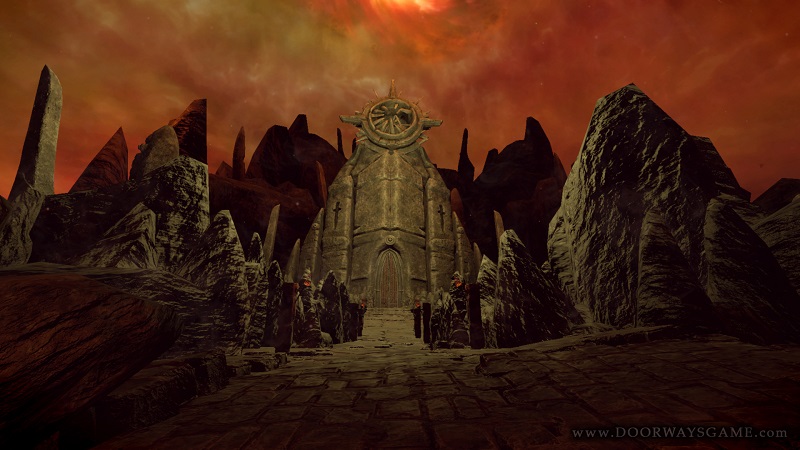 The final chapter to the Doorways series has released on Steam. Doorways: Holy Mountains of Flesh has left Early Access, wrapping up development by including the final sequences in the game plus new cutscenes. To celebrate release Holy Mountains of Flesh is available for $14.99 (25% off) until August 17.
In 'Holy Mountains of Flesh' players take the role of Thomas Foster, main character of the series, who should enter El Chacal, a small and remote village in the mountains of Salta, Argentina. He must search for Juan Torres, also known as The Roaster: the most twisted criminal in the Doorways series.
I haven't played Doorways since the second chapter but it had some interesting ideas. The third and final entry seems to have increased the scope and production value by miles. I might have to investigate what this team has done to wrap up the series. If you're interested, a new 360 degree trailer has released. Check it out below if you have a compatible device.