Fede Alvarez to direct Dante's Inferno movie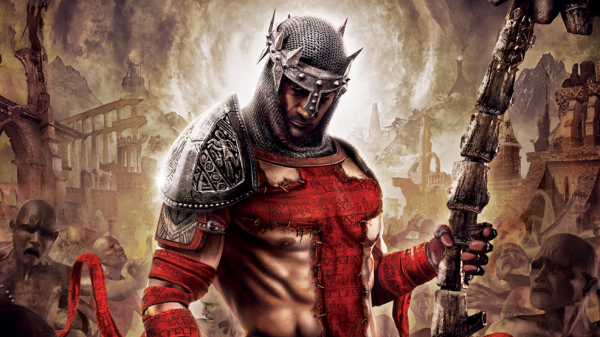 Hey movie fans!  Did you like the Evil Dead remake?  Hope so!  Especially if you're a Dante's Inferno fan.  Fede Alvarez is currently in talks with Universal Studios to direct the live-action film adaptation of Dante's Inferno.
Yeah, I kind of forgot that was going to be a thing too.
Also working on the film are Eric Newman and Marc Abraham of Robocop remake fame.  With them will be EA Entertainment vice president Patrick O'Brien, who is also working a Need for Speed movie adaptation.
I suppose this would be a good time to pose the question – do you think that video games should just stay video games, or should directors and producers try to bring games into theatres? Sound off in the comments section!
[Source]