Fatal Frame 1 & 2 available for $3.99 each on Amazon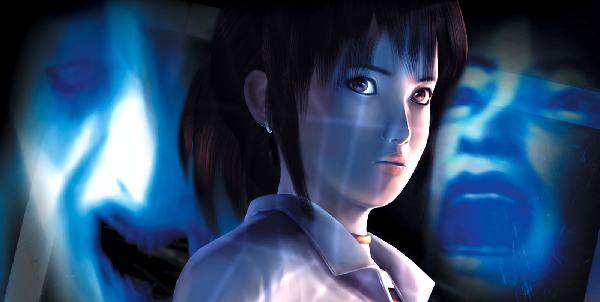 Fatal Frame is a classic survival-horror series that's seen light to four main entries, a remake, and a spin-off. However, despite critical acclaim and much love from genre enthusiast for its very dark and unrelenting horror elements, its never been big on sales, and has managed to survive due to the game's being made with relatively small budgets.
However, now with Fatal Frame V: The Black Shrine Maiden on the way at least so far in the East, an upcoming Japanese horror movie and manga adaption of the series, and a Western Hollywood Fatal Frame film announced to be coming next year to the US, it seems Tecmo is really pushing from the brand name to move out of its niche obscurity. Maybe to help in this move, Fatal Frame 1 & 2 are currently discounted on their PS3 PSN release for the cheapest the games have ever been: $3.99 each in the US.
Fatal Frame 1 is the game that started the series, featuring a girl named Miku who enters into an abandoned mansion to look for her missing brother. What she finds is the place is helpless haunted, and the only way to take care of the things that go bump in the middle of the night is the strange Camera Obscura. However, before long she herself get captured by a strange rope curse that lays over the manor, and as the nights roll on, things get more and more dire.
Fatal Frame 2: The Crimson Butterfly stars a pair of twins, Mio and Mayu, who find themselves in a lost village, which they quickly discover is cursed. To escape, they must break the dark curse that has befallen this village… But the deeper they go, the more involved they themselves seem to be at the core of all of this, and the more they themselves seem at danger.
Both are survival-horror classics, and both can be obtained for $3.99 each from Amazon – $6 cheaper than their PSN prices.
Fatal Frame 1 [PSN]
Fatal Frame 2 [PSN]