Let's Check Out Some Far Cry 5 Custom Horror Maps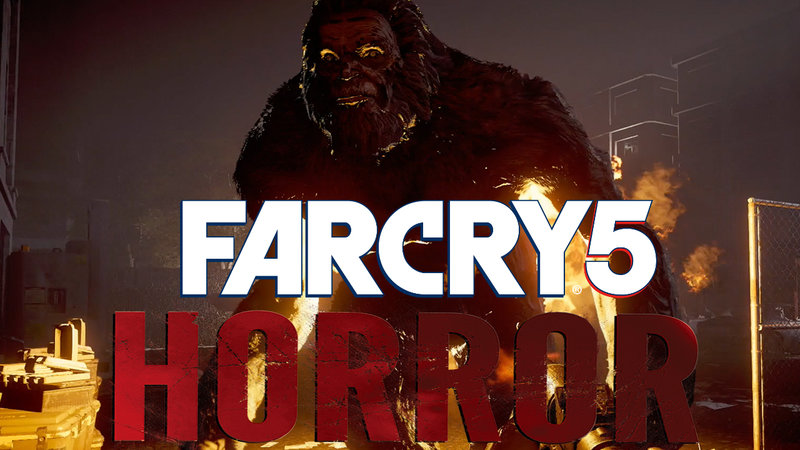 The Far Cry franchise isn't known for being scary. Sure, they have had their fair share of spooky moments, such as the haunted house in Far Cry 5. But, besides these isolated instances, the games don't tend to dive into the realm of horror. Luckily, the community picks up the slack.
The Arcade Mode in Far Cry 5 provides gamers with the opportunity to create their own custom game modes and maps. Since this is Rely On Horror, I decided to check out some of the spookiest and scariest Far Cry 5 custom horror maps. Expect loads of zombies, haunted forests, and Resident Evil fan maps. It is really impressive what the Far Cry community has done injecting horror into the franchise.
If you enjoyed the video, you should check out my channel where I play more horror games and try to act funny. Heavy emphasis on 'try.'