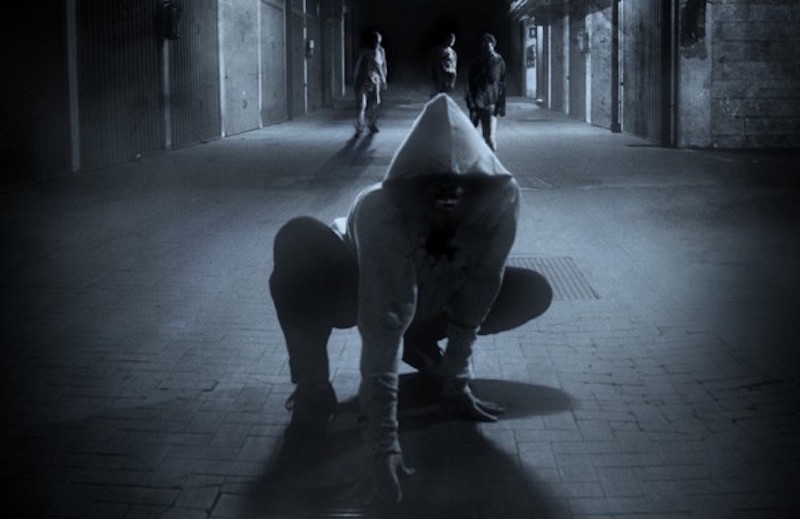 Left 4 Dead – The Movie went through eight years of development before seeing the light of day, but the fan-made labor of love is finally here!
It was created by Mexican Standoff, an independent film production company based in Italy, as a non-profit project by fans for fans. Despite delays and the loss of some of its cast and crew, its creators kept it going through fan support, a couple of small crowdfunding campaigns, and sheer passion.
Clocking in at just under 50 minutes, it's about the length of an episode of one of those popular shows kids are watching on Netflix these days. The production value is pretty decent for a fan film with a modest budget. If you're looking for more Left 4 Dead in your life, check it out!
[Source]