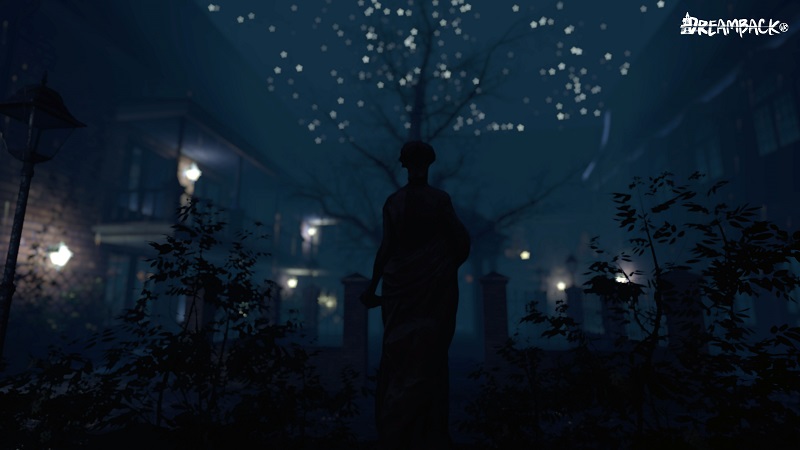 New psychological horror VR game Dreamback has been announced recently by developer Come Over Gaming, offering players a night of virtual frights in a spooky mansion with a dark history.
Set on the night of September 22, 1992, Dreamback follows lead character Michael Shurtbell – a man who finds himself trapped in the Rickfford Mansion located in Ludlow in the U.K. Details are sparse for now, but we do know that the game will focus on psychological horror storytelling, requiring players to travel back in time on some capacity to uncover the mystery of the mansion. VR-specific mechanics, realistic visuals, and binaural audio will be featured as well for the sake of immersion.
What footage there is reveals some pretty good graphics and moody environments. There's no telling at this time how well it will play or if the story will be decent, but I'm hoping for the best.
Dreamback is set for release sometime this year on Steam for various VR devices.