Explore the Dark Depths of Depression in Indygo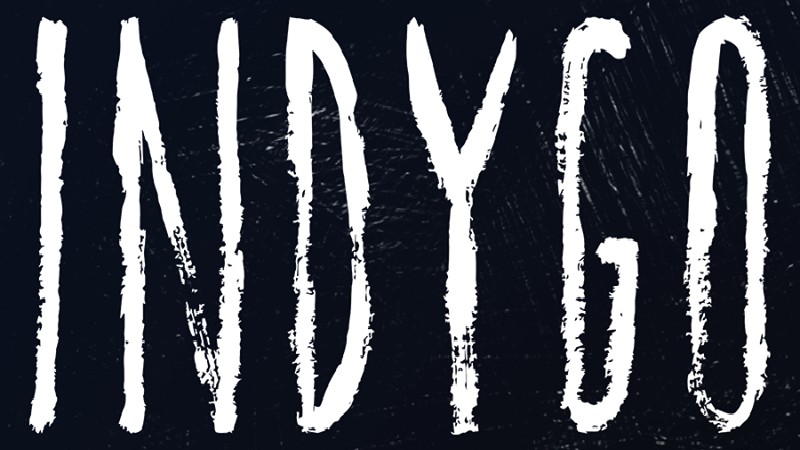 Most games that tackle mental illness do it as a cliche, using common misconceptions about psychological disorders to play into social fears. It is rare that a game tries to take on this particular subject matter in a way that is both entertaining to players and respectful to those actually affected by mental illness. Indygo wants to do just that.
In Indygo, players take on the role of an artist named Thomas, who is suffering through severe depression. It started where all depression does, with unexplained sadness and lack of interest in most activities, but by the time players take over the controls it has gone much further. Thomas has locked himself away in his workshop, isolating himself from the world while he falls into deeper depression. He only speaks to his girlfriend, Anna, but both of them know that this cannot go on forever. Players must explore the workshop and learn about the artist's relationships and feelings to make decisions. The fate of Anna and the painter will change depending on the player's choices.
I have high hopes for Indygo. It has a chance to explore depression in a way that most games would never touch, making it unique among the bevy of games exploring mental illness. Players who would like to see the game come to life can vote for it on Steam Greenlight to help it find a home on Steam.