Evil Within, Wolfenstein, Prey Sequels Rumored for E3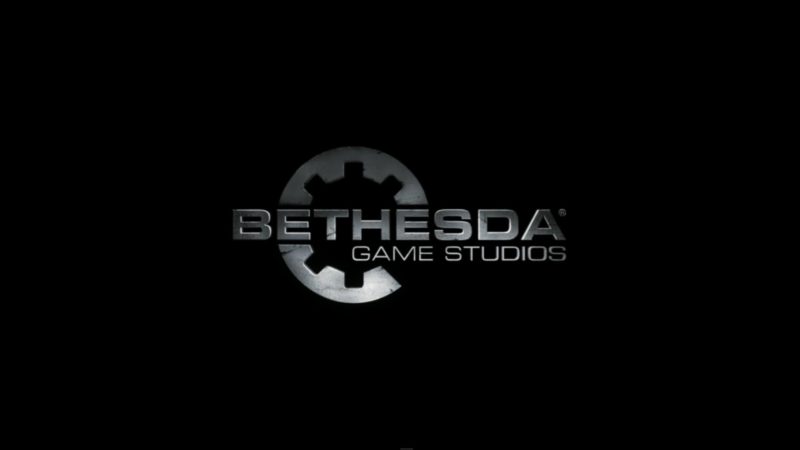 According to whispers among insiders, there is exciting news coming from Bethesda during E3 2016. They are revealing the first look at Dishonored 2 gameplay during the conference, and there is some buzz that The Evil Within 2, Wolfenstein: The New Order 2, and Prey 2 will be announced this week as well.
Prey 2 has had a long journey, starting with an announcement in 2008 that eventually became the transfer of Prey IP to Bethesda. The publisher announced the game again in 2011 with developer HumanHead, but that version was cancelled in 2014. Now, the rumor is that Dishonored developer Arkane will be announced as the developers for the latest iteration. That suggestion lines up nicely with the release of Dishonored 2, which will free up most of the development team to work on a new project.
While the rumors do not have any specific information about The Evil Within 2, the game has been generally expected since the release of the first. Developer Tango Gameworks began hiring for a new project last July, but have been silent about what that project might be. No announcements have been made in the year since Tango hiring began in earnest, so if The Evil Within 2 is announced, expect to see concept art and maybe some early footage.
Wolfenstein: The New Order 2 was let out of the bag a bit early when voice actress Alicja Bachleda-Curuś told Polish TV she was working on a new game in the series. The action-based original received good reviews when it was released in 2014, making this another game due for a sequel announcement. Bethesda has not responded to the rumor since Alicja's interview, so perhaps they are waiting for their day on the stage. It's shaping up to be quite the show.
[Source]