Voice actress hints at new Wolfenstein game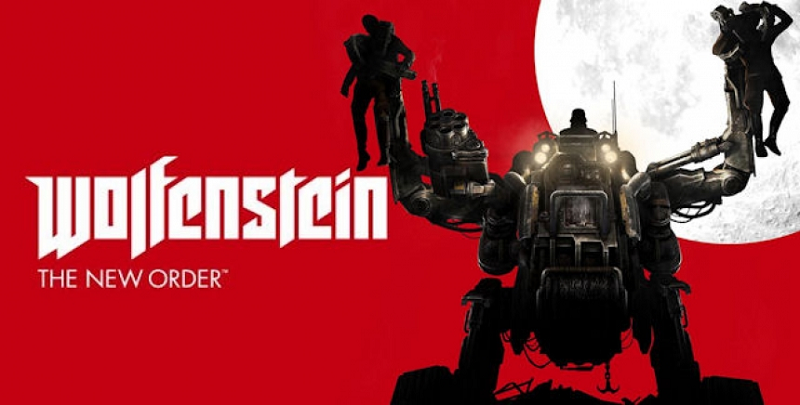 In an interview with a Polish TV station, voice actress and singer Alicja Bachleda-Curuś revealed that a continuation of Wolfenstein: The New Order's story may be in development. Although it was already revealed that Machine Games had plans for a sequel, a formal announcement was yet to be made.
Alicja, who voiced the Polish rebel girl Anya, claimed to have been a fan of the series since childhood and that this sequel would take another two years to develop. This is fortunate news for fans of the series who, like myself, found the ending to The New Order slightly lacking.
[Source]