European magazine removes Ellie from The Last of Us artwork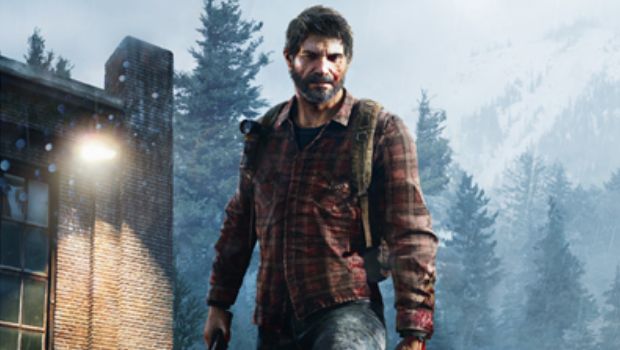 Naughty Dog has been very resolute when it comes to including Ellie on promotional material for The Last of Us, but it turns out that not everybody supports that unwavering determination.
Gamesreactor, a European game magazine, decided to remove Ellie from the promotional artwork they were provided with by Naughty Dog. The artwork was used for a cover story on the game and originally featured both Joel and Ellie. Gamesreactor used the art, but scrapped the character of Ellie for no apparent reason.
Neil Druckmann, creative director, responded to this on Twitter: "Hey Gamereactor, appreciate the coverage, but is there a reason why you removed Ellie from the cover we provided?" Gamesreactor has not yet responded.
[Source]