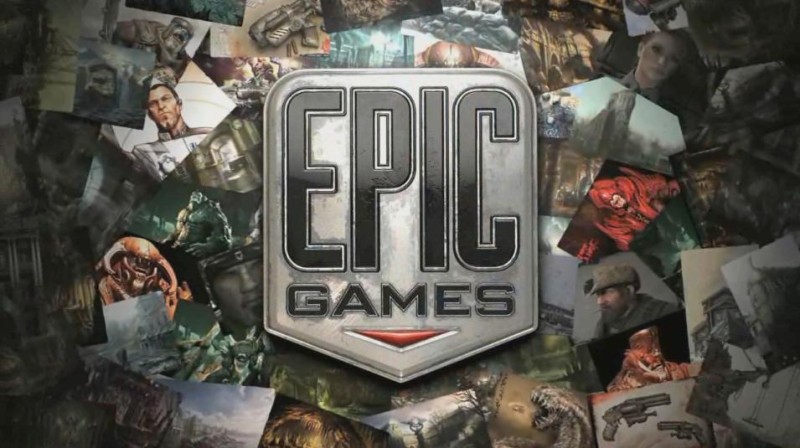 After so much noise between the developers of Last Year, an indie horror multiplayer game where players take control of a group of teens, and the masked serial killer stalking them, and the team behind the recently funded Friday the 13th game, which is basically the exact same thing, it looks like both games will be releasing after all.
Epic Games, the studio behind the Gears of War Trilogy and Unreal Engine, contributed $17,000 USD towards the project, bringing the total crowdfunded to $114,711 CAD. I've never heard of something like this before myself, a major AAA studio contributing to a project like this. Usually the company just buys and absorbs the concept, or publishes it under it's own flag, but this seems to just be a healthy contribution in the name of the company. The creator details this in a celebratory post on the Kickstarter page:
I'm extremely proud to share that Epic Games, creator of the Unreal Engine, has contributed $17,000 USD towards the development of Last Year. The team at Epic has been keeping an eye on Last Year and it's incredible to have such a powerhouse developer backing us with their support. We've been fairly quiet about our tech and engine plans till now but I'm happy to say with Last Year you'll be seeing Unreal 4 pushed to the fullest extent. I want to express a huge thank you to the team at Epic for their continued support and believing in us.
Neat! Hopefully the issues with Ft13th will quiet down as well, since this game does look promising. We'll keep you updated as more information presents itself.
[Source]