Emmanuel Roth Gives Players a Reason to Love Days Gone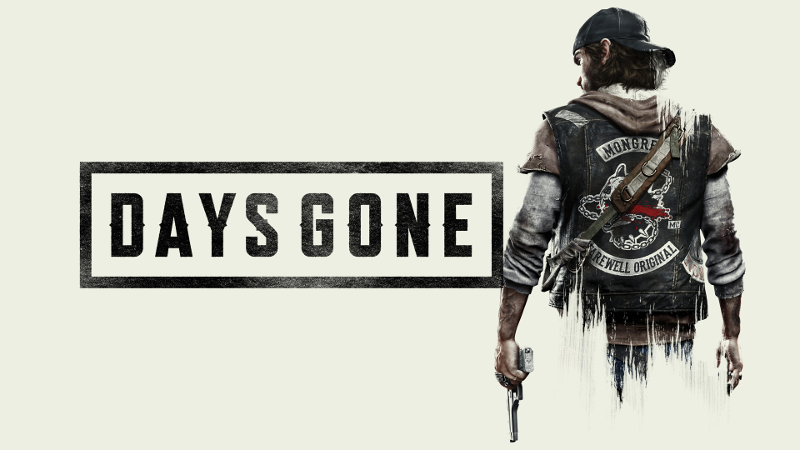 It's crunch time over at Bend Studios, but Senior Art Director Emmanuel Roth took the time to talk to Slovakian magazine Sector. The blurb everyone is talking about from the interview is that Days Gone could become a series. While Roth did say he hopes that it does, that is a far cry from secured funding for a future project. Every developer hopes a project they've thrown this much love into will go on to be a hit and get at least one subsequent game. The better parts of the interview, to my mind, are the ones where Roth puts that love on display and gives disillusioned players a reason to crush on this game again.
First things first, the main story will take about thirty hours. Roth describes the gameplay as brutal and points out that the open-world setting gives players the opportunity to pick and choose quests. It sounds like one of these optional quests unlocks fast travel, while others allow players to upgrade Deacon's bike- his one true love in the game. That ability to explore and choose quests at your own pace is what Roth feels sets Days Gone apart from the rest of the modern zombie games. Asked about comparisons to The Last of Us and Resident Evil 2 Remake, Roth is excited. While many folks would be unnerved, the team at Bend Studios sees the comparisons as a high compliment. Indeed, being spoken of in the same breath as such beloved and acclaimed games is an honor. Now let's hope Days Gone lives up to it.
To read the full interview, head over to Sector. If you're using Chrome or have a browser extension for translation, you should have no trouble reading the text. Days Gone is, of course, a PlayStation exclusive available on the PlayStation Store, and will release on April 26, 2019.