Eight Hundred People Worked on Resident Evil 2's Development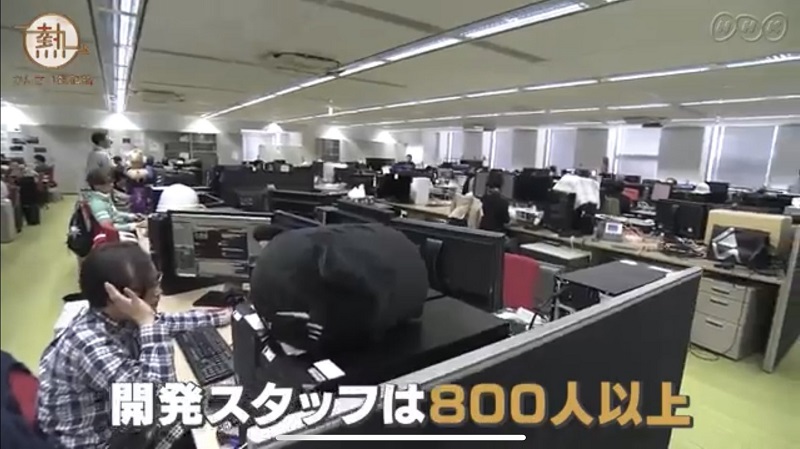 A recent report from a Capcom NHK broadcast in Japan has revealed that the much-anticipated Resident Evil 2 has had quite a few bodies behind it.
Prominent Resident Evil fan and author of the upcoming RE History book Alex 'CVFreak' Aniel picked up on the information from the broadcast and shared that 800 people have contributed to the development of Capcom's upcoming remake — that's considerably more than that of Resident Evil 6 which had roughly 600 folks behind it. This hefty number of professionals includes programmers, photogrammetry models, mocap actors and directors, voice actors, artists, etc.
While some may think back to Resident Evil 6's development and outcome as a cautionary tale of too many cooks in the kitchen, it's worth noting that other AAA titles this generation can amass a huge number of contributors to the projects. Red Dead Redemption 2 enlisted over 1,000 voice actors alone. With advancements to their RE Engine tech and the scale (and fan expectations) of modern games, Resident Evil 2 no doubt is a large undertaking. Thankfully, based on everything we've seen, the work of those 800 people won't be for naught.
We'll see the fruits of their labor on January 25, 2019 when Resident Evil 2 releases on PlayStation 4, Xbox One, and PC.