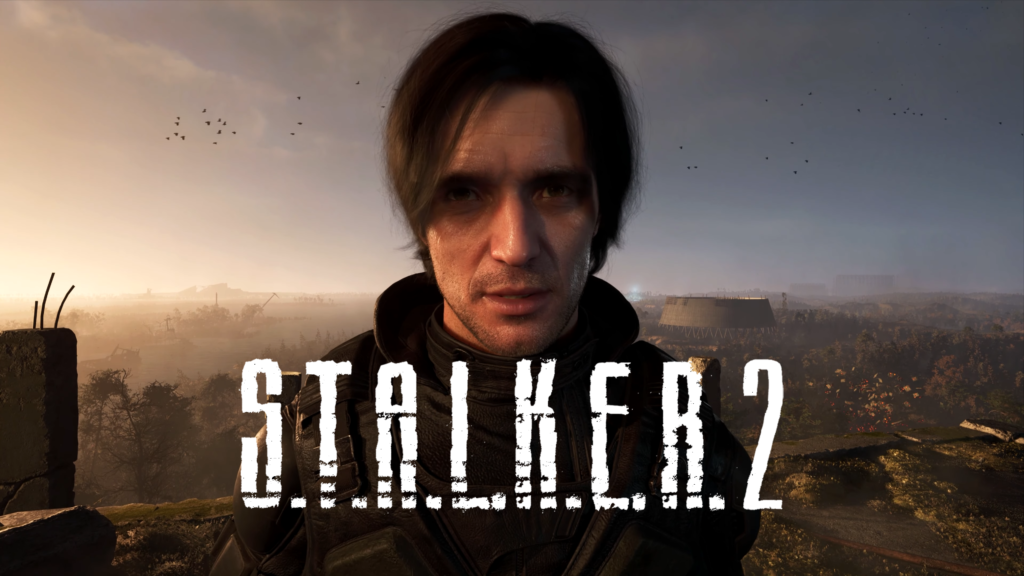 GSC Gameworld has shown off new footage of the much-awaited S.T.A.L.K.E.R. 2: Heart of Chernobyl at this year's E3 and has finally given us a release to mark on our calendars.
Fresh off the press comes an all-new gameplay trailer for S.T.A.L.K.E.R. 2: Heart of Chernobyl, the latest entry in the S.T.A.L.K.E.R. series. In the trailer, The Zone, as the irradiated area around the Chernobyl reactor is known, is looking better than ever.
Aside from a neat conversation at a campfire and a dance performance, we mainly got to see some heavy combat action in this trailer, which you can check out right below.
Since Bethesda is now part of Microsoft, S.T.A.L.K.E.R. 2 will be coming first to Xbox consoles and PC, before hitting other platforms. The game will also be on Gamepass at launch, which has now been announced as April 28, 2022.
As always, we'll keep you posted on any new announcements.