E3 2019: Undying by Vanimals coming to Steam Early Access in 2020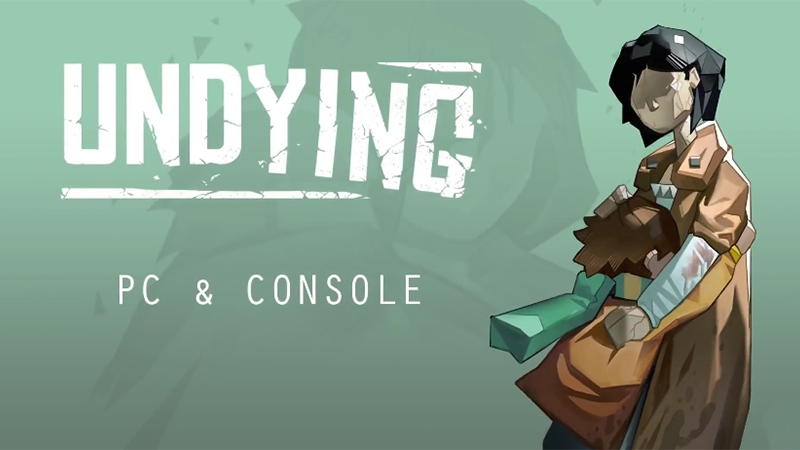 Shown during the Kinda Funny Games Showcase, new developer Vanimals is creating a game called UNDYING (not THAT one). The top down, 3D indie adventure  has you surviving as a mother and son after the undead have taken over. Biten and thus infected, Anling has her lifespan cut to mere days as she has to protect her son Cody and hopefully find a safer environment. The game's steam page reports that a main goal in the game will to pass on your knowledge and skills to your son before it's too late, meanwhile fending off hunger, thirst, and the undead. For example, early gameplay shows Cody running around helplessly while his mother fires a pistol at zombies and later on can join her in self-defense. The game features your protagonist nearly turning as well during a cutscene.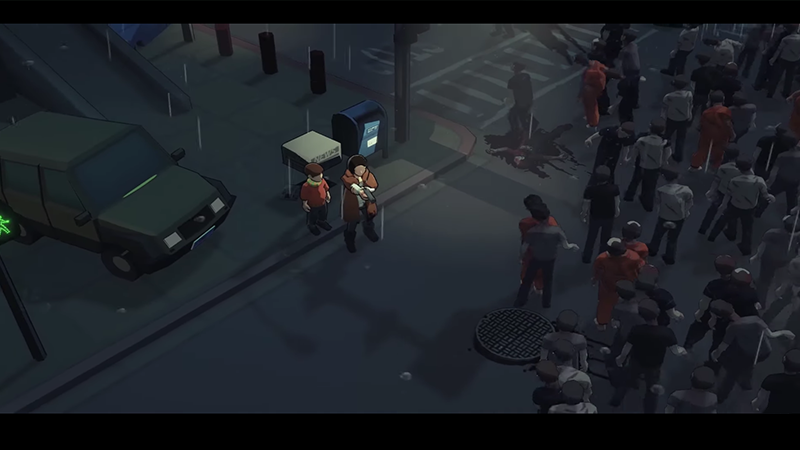 You can check out the brief trailer below. UNDYING will be entering an Early Access phase in Q1 of 2020 on Steam and will also be hitting consoles upon its unspecified release date.