E3 2017: Wolfenstein II leaked on Amazon
As press conferences start up, so do some unintentional product pages. NeoGAF user Chadskin spotted some listings on Amazon Germany for a new Wolfenstein title before they quickly got taken down. Titled "Wolfenstein II: The New Colossus", this name was actually teased at E3 last year, during the reveal of Quake Champions. Of course with other files like "Keen" listed, this didn't mean much at the time.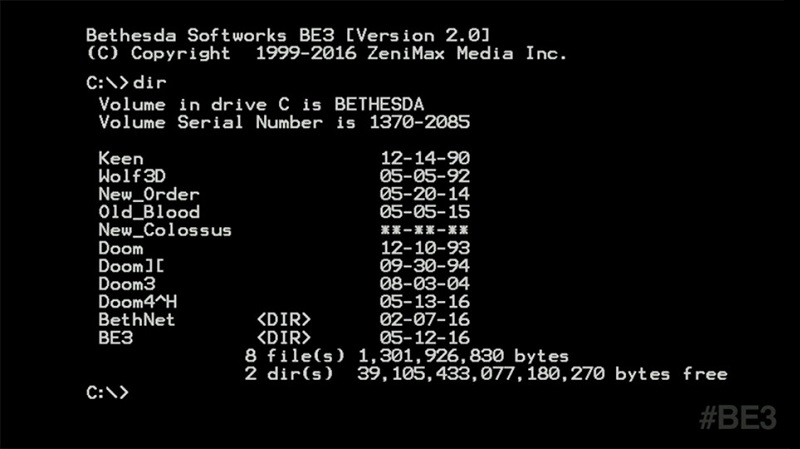 This all corroborates though with a tease that B.J. Blackowicz's actor, Brian Bloom, teased in an interview last October with the outlet, Two Left Sticks.
I'll be safe with this answer. If you look at Bethesda's E3 2016 lineup there was a title hinted at in a cool way.
So unless they continue to keep it under wraps, expect a certain duel wielding, Nazi-fighting, superhuman Texan to be back at it again during Bethesda's press conference this Sunday at 9:00 PM.