E3 2017: The Inpatient Announced for PSVR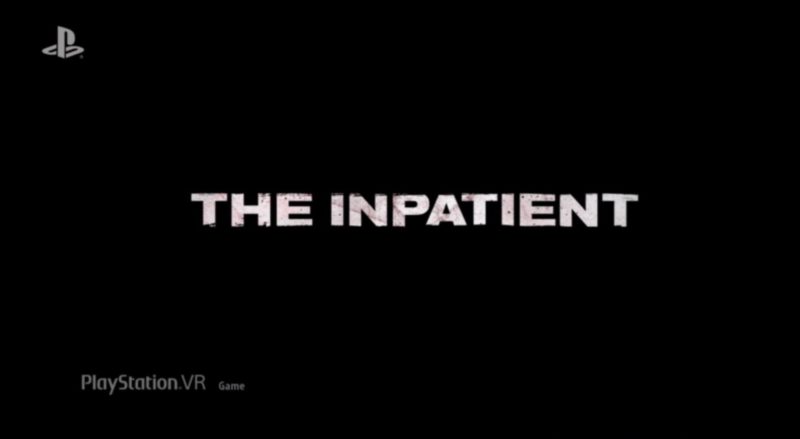 Oh baby, more PSVR horror is always good in my book.
From the Supermassive, the developers of Until Dawn, and as far as I can tell taking place in the Until Dawn universe, The Inpatient is a VR exclusive game for PS4 taking place in a creepy mental hospital. While not especially original, I've been a fan of the team's games (especially Rush of Blood) so I'm absolutely fine with more from the studio no matter what. Check out the trailer below, and get ready to get spooked.