E3 2017: Metro Exodous Coming in 2018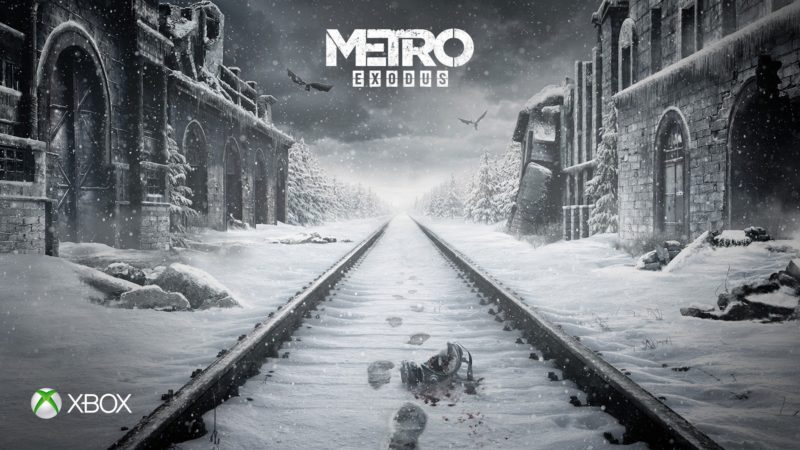 Oh baby! Metro: Exodus has been announced at the Microsoft E3 briefing today, and holy wow does it look gorgeous. The first true-current gen addition to the Metro series, we get to see some interior and exterior game-play running on Microsoft's Xbox One X console, and I'm beyond stoked. Using 28 Days Later's In The House, In A Heartbeat was a great choice as well. We get to see more combat against the mutated animals of the Russian wasteland, including bears!
I've been a huge fan of this series since the beginning, and it's great to see it returning. Of course, there's also the books. But who reads those? The game is due out on Xbox One, PC, and PS4 in 2018.