E3 2017: Epic's Fortnite Makes Zombie Survival Cute on July 25th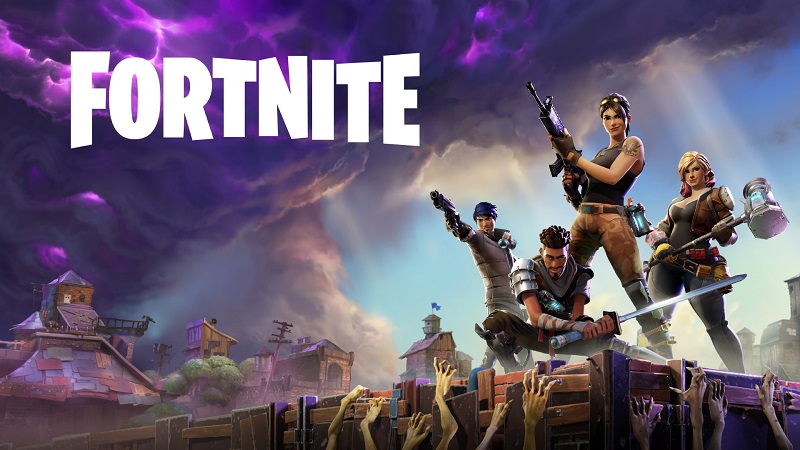 Epic Games kinda-cute zombie survival building game Fortnite is set for release next month. Surprise! This game has been in development for quite a while, and now it's headed to PlayStation 4, Xbox One, and PC on July 25th, available in four editions at scaled pricing. Those who pre-order the game also get it on July 21st, four days earlier from the rest of us plebs.
Fortnite is a multiplayer third-person shooter meets base-builder title in which players fortify themselves against legions of zombies. Fort design can be fairly elaborate, with support for towering and intricate structures with multiple layers, built in traps, and strategic placements. Unique hero types with specialized skills include Constructors, Soldiers, Outlanders and … Ninjas (because why not?). And because crafting is the name of the game, players can craft a wealth of melee and long-range weapons.
Epic Games has crafted themselves quite the co-operative game here, and I'm suddenly super excited to play Fortnite with friends. The game may be launching in Early Access, but it looks extremely solid and fun already. A entry price of $39.99 doesn't sound all too bad either.
64490
true
false
true
false
true
true
false
auto
false
ease-in-out
300
auto
false
0
true
false
%curr% of %total%