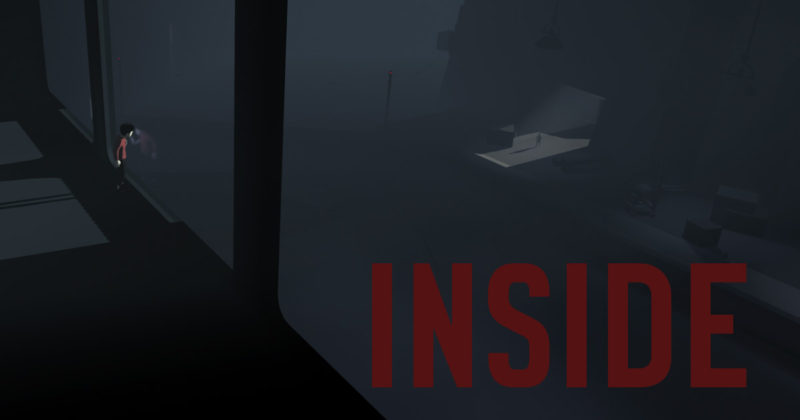 Playdead has announced the release date for Inside, a new horror game reminiscent of their first title, Limbo. Using low-definition graphics combined with a rich soundtrack, Playdead tell the story of a young boy evading the society around him. While at first glance, everyone looks dead, the gameplay quickly shows that every living creature around him is being controlled by parasites with a hive mind.
The 2016 trailer shows the level of detail and melancholy fans of Limbo expect from Playdead, while the E3 2014 announcement trailer reveals more of the story. Gameplay footage from Outside Xbox hints at interesting new gameplay mechanics. Using evasion and puzzle solving, you can move through the world to find mind control centers and take over the infected humans around you, controlling their movements to solve puzzles and clear the way.
Inside will be available on Xbox One on June 29th, and Windows PC via Steam on July 7th, with preorder beginning today. Playdead is offering Limbo for free on Xbox until June 20th, and Steam June 21-22 to celebrate the release.