Dying Light 2 has Serious Staying Power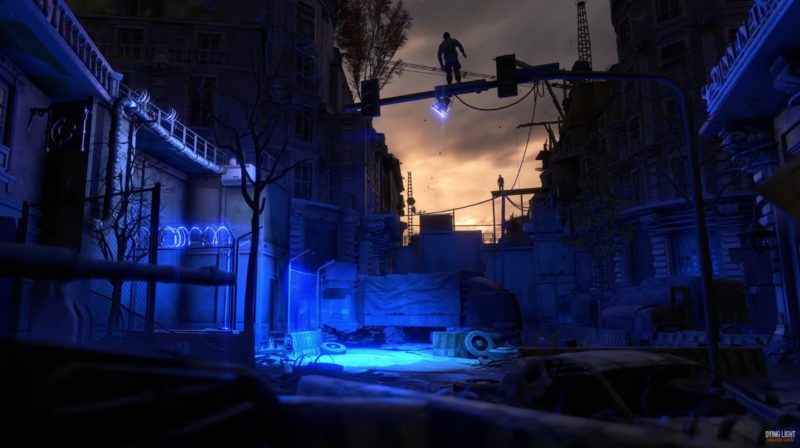 We are two weeks and some change away from E3 2019, and as is tradition, developers are using the moment to entice players to pay attention to their games. Dying Light 2 is no exception, having been mostly quiet since last year's cinematic trailer. That was beautiful and intriguing, sure, but interesting a full year ago doesn't necessarily translate to interest now. The information trickling out now is sure to change that.
First up, the developers have verified that Dying Light 2 will be present at this year's E3. That almost certainly means a new trailer, hopefully showcasing gameplay over pre-rendered scenes. Secondly, Techland CTO Pawel Rohleder has spoken about the technological gaps between current generation consoles and modern PCs. Specifically, he mentioned the difficulties of planning a release across a range of platforms that may include future consoles. That bodes well for the inevitable announcement of next-generation Xbox and PlayStation consoles, as Rohleder says the team is planning enhanced editions for those players with better hardware. This also likely means that the PC version will be a slight upgrade from console editions, or that an edition for older models of current generation consoles will be stepped-down to meet the limitations of older hardware.
Finally, Producer Kornel Jaskula has confirmed that the game's content is meant to encourage multiple playthroughs of Dying Light 2. Branching storylines and faction-based options mean that viewing all content requires multiple plays, extending the total time players can expect from the game. While they aren't tipping their hand too much prior to E3, Jaskula does say that Techland has developed several games' worth of content for Dying Light 2. The team has also hinted at exiting plans for future content, so there is no easy way to calculate how many hours any given player will get from the game.
More information will be available during and after E3, possibly including a release date. Dying Light 2 is confirmed in development for PC, PS4, and XBox One. Particularly interested and talented fans of the series might throw their resume out to Techland as they finish development of the game. They're currently searching for a special effects artist.