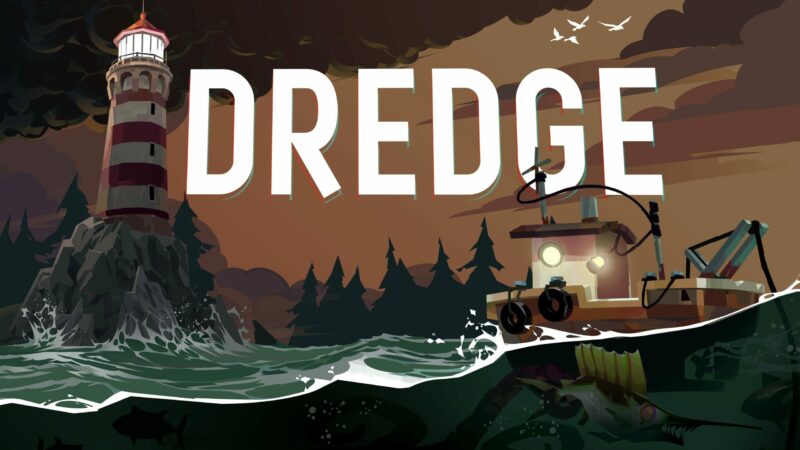 Independent game developer Black Salt Games, along with publisher Team17 have reeled in Dredge, a Lovecraftian horror fishing game now available to purchase on PC as well as current and next-gen consoles.
In Dredge, you play as a down-on-their-luck fisherman exploring a multitude of remote islands, walking around in your water-logged boots to scour the surrounding depths for a variety of fish, and "dredge" up valuable deep-sea treasures.
You sell what you've collected to the strange locals once your trawler is full while completing quests and discovering more about each archipelago. Players must reinforce their vessels, improve their skills, and gain more knowledge to dredge deeper and reach even more mysterious locales. However, all is not hunky-dory here as you quickly discover there are dangers lurking about in the dark depths at night.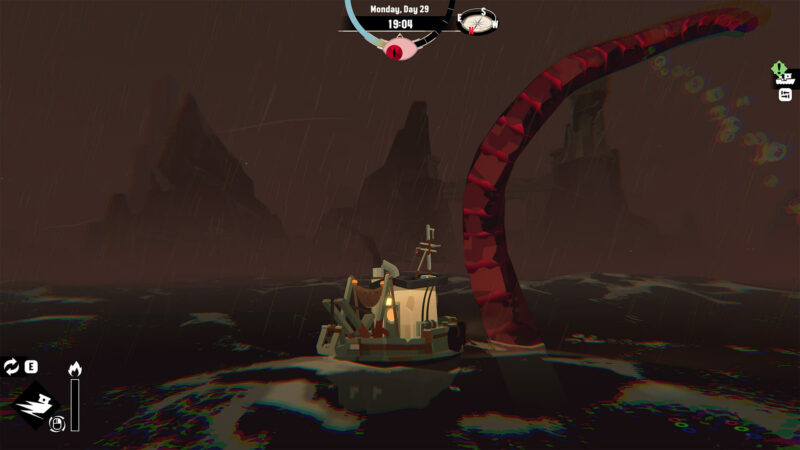 Dredge is available now for $24.99. The Digital Deluxe Edition, which includes the Blackstone Key DLC, granting players access to the mysterious workshop on Blackstone Isle, is available for $35.06 on Steam and $26.99 on consoles.
For those wanting to collect the physical edition, you can purchase the Physical Deluxe Edition for Nintendo Switch, PlayStation 4, PlayStation 5, and Xbox Series S|X. This edition includes a physical poster, the Dredge artbook and sticker set, the game's digital soundtrack, and the Blackstone Key DLC. Note that the PlayStation 4 and PlayStation 5 Physical Deluxe Editions will be released on April 20th.
Game Features:
Unravel a Mystery: Captain your fishing trawler across a collection of remote islands, each with its own inhabitants to meet, wildlife to discover, and stories to unearth.
Dredge the Depths: Scour the sea for hidden treasures and complete quests to gain access to strange new abilities
Study Your Craft: Research special equipment and upgrade your boat's capabilities to gain access to rare fish and valuable deep-sea curios.
Fish to Survive: Sell your discoveries to the locals to learn more about each area, and upgrade your boat to reach even more secluded locations.
Fight the Unfathomable: Strengthen your mind and use your abilities to survive trips out on the water after dark.
You can enjoy the new Dredge launch trailer below, and purchase the game now on  Steam, GOG, Nintendo Switch, PlayStation 4, PlayStation 5, Xbox One, and Xbox Series S|X.