DreadOut Releases Final Expansion "Keepers of the Dark"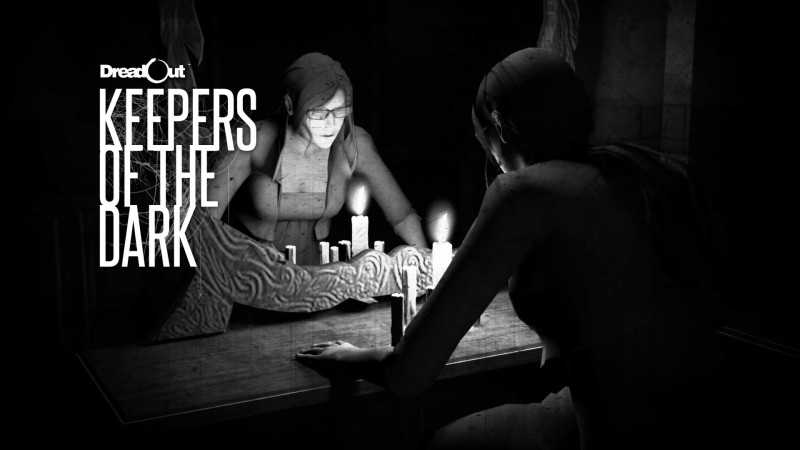 Indonesian developer Digital Happiness has realized their goal of completing DreadOut with the release of their final extension of the story, Keepers of the Dark. This standalone version of the game takes players back to the mirror realm to explore eight connected areas and tangle with more than a dozen new ghosts, still armed with nothing more than a smartphone's camera. Keepers of the Dark adds new storyline and two new chapters to the game, as well as ten achievements. To celebrate the release, Keepers of the Dark is 10% on Steam this week, and DreadOut is 66% off. Digital Happiness also released a launch trailer, with its trademark brand of terrifyingly creepy visuals and sound.
We've recommended this game before, and will be bringing you our thoughts on Keepers of the Dark soon. The original game carries a 80% positive rating with the Steam player community, and earned a 7/10 in our review. For Digital Happiness, wrapping up a project after three years of dedicated work and interaction with the community must be bittersweet. The connection they've built with their player base and their ability to raise funding for their work bodes well for future releases, though, and we can't wait to see what they come up with next.