Dramatical Murder Localization to be Uncensored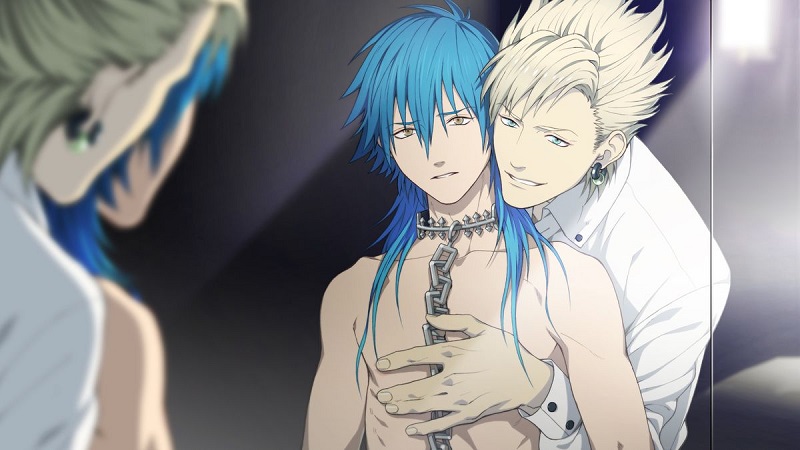 A few months ago we got word that the infamous gay horror visual novel Dramatical Murder would receive an official English-language release from publisher JAST USA. Originally released in 2013 for Windows PC in Japan, Dramatical Murder falls into the "boy's love" genre, but it's also quite an insidious game. In addition to sex scenes, the game allegedly (I'm trying to avoid spoilers) dives deep into the realm of body horror, cannibalism, sadomasochism, and more. A simple search will yield some pretty fucked up images.
Those interested in playing the game without relying on fan translations wondered whether JAST would be basing their release on the original (and highly mature) PC version or the revamped and toned down PSP release, Dramatical Murder re:code. As far as I've seen, this information has not yet been publicized by the publisher in formal PR messaging. So, I asked the publisher's Twitter account and got an answer.
The original, uncensored.

— JAST BLUE (@JASTBLUE) September 6, 2018
There you have it; Dramatical Murder's localization will be uncensored. I don't know if we can expect a Steam release as a result, but hopefully we find out soon. I have a morbid curiosity in this game and its contrast between bubbly visual novel tropes and excessive violence. Let's hope JAST makes a release announcement soon.