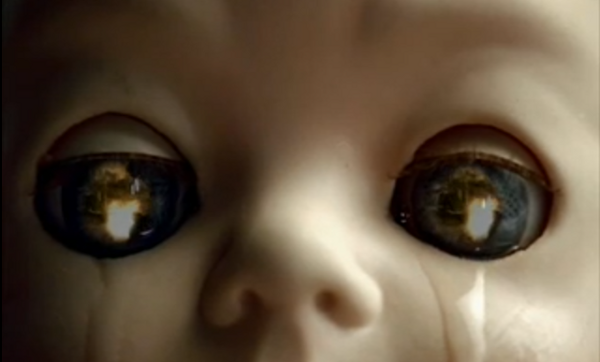 Konami has officially sent out word on the Silent Hill Downpour patch that went live on Tuesday. The Xbox 360 patch received some patch notes as well as when to expect it on PS3.
The patch (already available on Xbox in both North America and Europe), will improve the framerate, fix save game system, fix bugs in the "Homeless" side mission, as well as several unspecific fixes.
The Playstation 3 version of the patch is said to be in development and arrive "in the coming weeks". No word on how soon that is, but hopefully by Halloween, so you all can enjoy a much smoother Downpour.
Lastly, Konami has announced that Downpour will be sold digitally as a Games On Demand title on Xbox Live for $39.99. Expect that to arrive on October 30th.
Online Patch Now Available for XBOX 360 Sku of Silent Hill: Downpour
& Silent Hill: Downpour Coming to Games on Demand

Today, Konami Digital Entertainment, Inc. announced a patch and product update for Silent Hill: Downpour, the critically acclaimed survival horror title, originally released in March. The online patch, available via XBOX Live, enhances the gameplay experience by improving features and bugs within the game, including, but not limited to:
o Improved frame rate
o Fixed save game system
o Fixed bugs in "Homeless" side quest/mission
o Several other performance enhancements/bug fixes

A PlayStation 3 patch is currently in development and will be released in the coming weeks.

KONAMI also announced today that Silent Hill: Downpour is going to be available for download, via XBOX Live Games on Demand, beginning on October 30 for $39.99.