Download The Hum: Abductions VR Prototype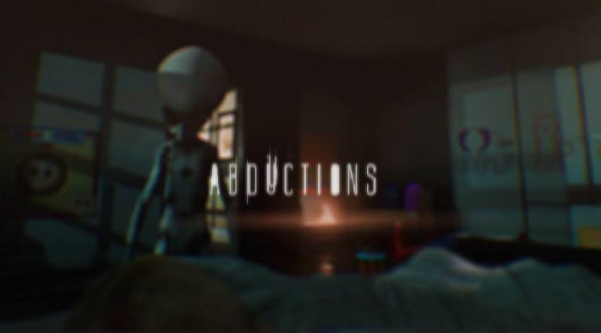 Developed in Unreal Engine 4, The Hum: Abductions is a first-person, story driven tale about surviving an alien invasion. Not only has this universe been explored in a game, but also a novel, and the first part is available for free as Totwise Studios begins to setup the scenario for Abuctions. Though not much has been detailed about the game, the development team has released a VR demo for the upcoming title.
While I do not have access to VR gear of my own, the story of The Hum Universe has already piqued my interest. Anything involving aliens is always a plus in my media library, but The Hum seems to explore the idea with a spin on my favorite version of the horror scenario creatures, the Greys. For those unfamiliar, they're a classic version of outer space visitors that most of us may imagine when we think aliens.
As stated on their site, this demo is not meant to reflect the final game's build, but to simply show their VR efforts for the title. More information about their ventures into Oculus Rift gaming will be released later, but for now, anyone interested in the title can download a free, VR demo from their site.