'Dollhouse' Film Noir Horror Finally Set For Release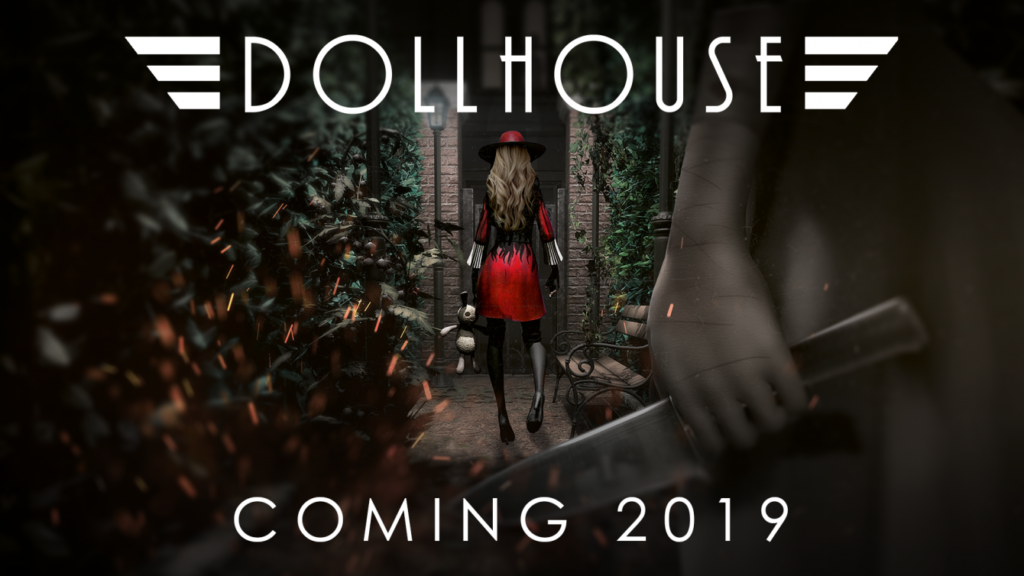 Dollhouse, a film noir horror game, has finally received a release date set for later this year. The developers at Creazn Studio have been putting in a lot of time and effort into this little psychological horror game, and they revealed the fruits of their labor via Facebook with gorgeous PlayStation 4 box art.
"Welcome to the twisted world of Dollhouse. Enter the mind of Marie, a detective suffering from amnesia. Lose yourself in an intense game of cat-and-mouse as you attempt to interpret the charred remains of your memories. You know only one thing for certain, your daughter Emily died that night. Will you unravel the truth?"
The game, which pays homage to film noir, will have an intricate Stephen King styled narrative. This is a choose your own adventure  xperience, based on the memories that you decide to burn or keep. So what path will you choose and what trail will you blaze? Ponder on this and the platform  you'll choose to play Dollhouse on when it debuts later this year via PlayStation 4 and Steam.
[Source via Bloody Disgusting]