DISTRAINT wobbles onto Steam Greenlight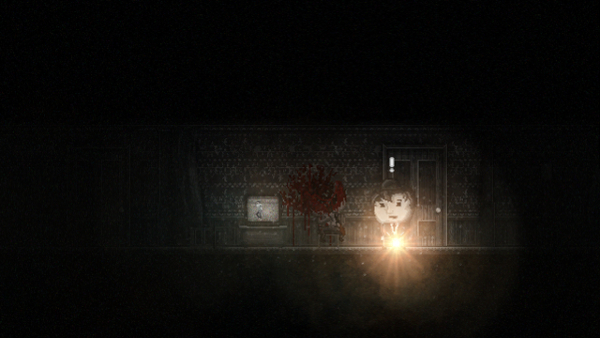 A new 2D psychological horror game pitched its way onto Steam Greenlight at the beginning of the week called DISTRAINT. This title plans to be made in about 3 months at most, so it can be released in time for Halloween. Created by an ambitious developer named Jesse Makkonen who was working on another, longer game project called The Human Gallery, he decided to take a break in order to make something he could see the results of sooner.
Below is a trailer that will illuminate potentially interested gamers into the sidescrolling aesthetic DISTRAINT has in mind. You can vote for the project's inclusion to Steam here.