Did You Know Gaming tackles Doom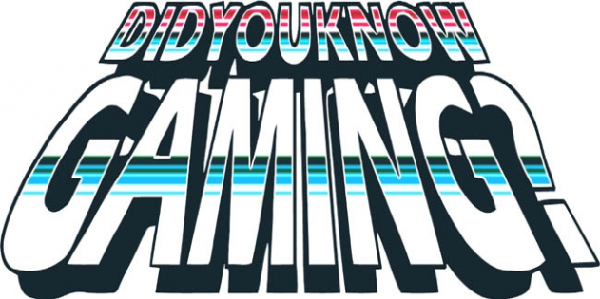 Are you following Did You Know Gaming? If you're not, then you are seriously missing out because these guys specialize in digging up trivia about various games that you might never have found out on your own. Now the team has produced a new video in which the Doom franchise is discussed, which brought up a number of facts I seriously wasn't aware of.
The video is voiced by Youtube celebrity Markiplier, but the team behind Did You Know Gaming has also done episodes on Silent Hill and Resident Evil, so there is plenty to watch if you only just discovered the show.