Devs behind Obscure series closed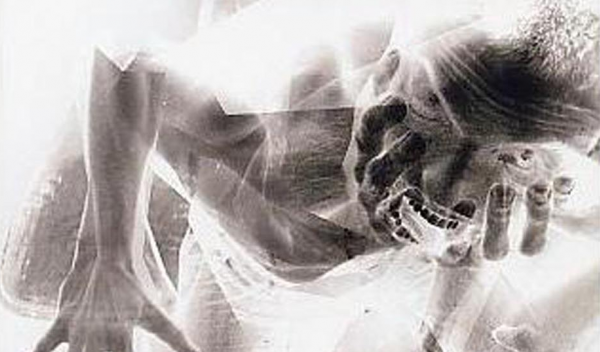 Hydravision, the French studio behind games such as the Obscure series, has closed its doors for good.
The company, which developed video games for both consoles and PC, was located in Lille, France had worked on more than 15 games on seven different platforms.  Hydravision was responsible for games such as Obscure, Obscure 2 (Obscure – The Aftermath) and Alone in the Dark (the newer title).  Obscure D, which was in development, has been cancelled, hopefully to be picked up by another developer.
The last update from the company's website was from May of this year.  Here's hoping that everyone affected by the closure can find work again soon.
[Source]