Devil May Cry: The Animated Series Stars Dante and Vergil And Will Span Multiple Seasons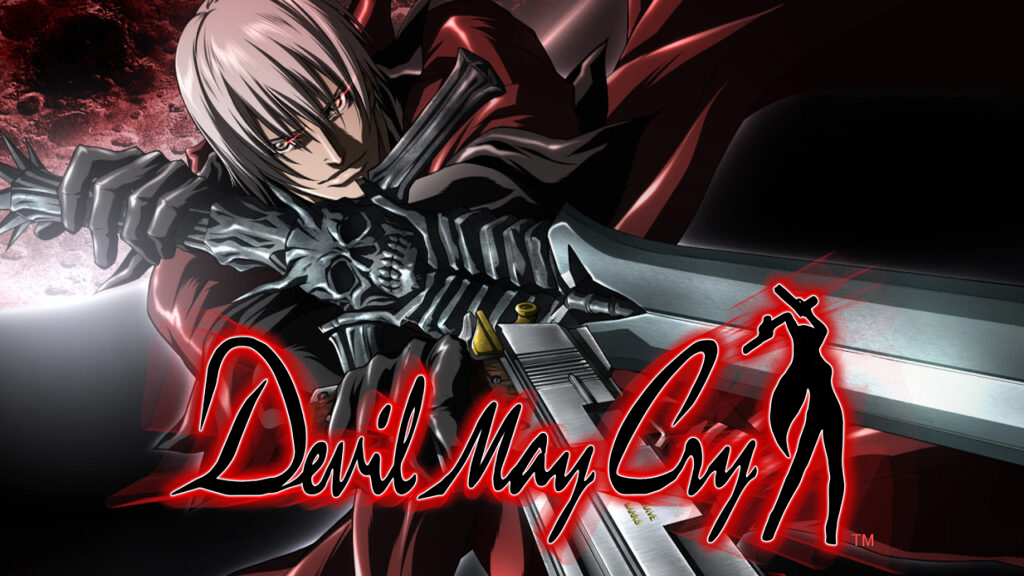 Back in 2018, Netflix announced that they were developing an animated series based on Capcom's hugely popular Devil May Cry series. The project was being developed by Adi Shankar, the executive producer of the animated Castlevania series, which is also on Netflix.
Fast forward to 2021, where, in a recent interview with IGN, Shankar provided an update on the upcoming DMC series, saying, "The season 1 scripts are done. They are rad. I could not be more excited."
The scripts have been co-written with Alex Larsen, the screenwriter for the Shankar-produced feature film Bodied. Larsen has also written for the Netflix anime series Yasuke, about an African warrior who served under Japanese daimyo Oda Nobunaga during the Sengoku period of samurai conflict in 16th century Japan.
Shankar has also been working with Hiroyuki Kobayashi, a veteran producer at Capcom who also worked on the original DMC and Resident Evil games, in addition to the 2007 DMC Devil May Cry: The Animated Series, which was produced by Japanese animation studio Madhouse.
Producer Adi Shankar in cosplay as Dante (Image credit: Adi Shankar)
Shankar said that Season 1 of the DMC series will include "eight episodes," but that the story wouldn't end there. Similar to the Castlevania series, he is planning a "multi-season arc," spanning multiple connected seasons. When asked which characters fans can expect to make an appearance in the series, he said, "I can confirm that Vergil is in it, as well as Lady, and of course Dante as well," he said. "I can also confirm that Chris Pratt won't be voicing any of the characters," Shankar joked.
For the full conversation, you can check out IGN's interview with Shankar here.
Based on the quality of the writing and animation featured in the Castlevania series, it looks like DMC is in good hands. Only time will tell if this new series will be as much of a critical success as its predecessor.
Devil May Cry: The Animated Series is set to go into production in early 2022, though no official release date has been confirmed yet.
[Source]