Devil May Cry HD Collection Coming To PC, Xbox One, And PS4 In 2018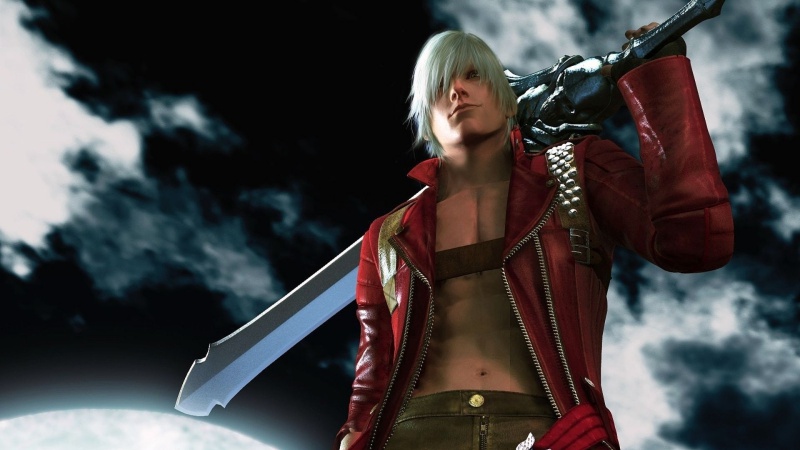 Since the release of Ninja Theory's  DmC: Devil May Cry in 2013, the Devil May Cry franchise has been on something of an unofficial hiatus. Yet with rumors swirling of a sixth entry in the franchise, set to return to the pre-reboot canon of Devil May Cry 4, there's no better time to catch up on the series.
Capcom seems to have that same thought in mind, as they've just announced that last generation's Devil May Cry HD Collection will be coming to PC, Xbox One, and PS4 next year. This small announcement comes just hours before 2017's VGA Awards, and days before Playstation Experience 2017, so it's a good bet fans will see more substantial Devil May Cry news soon. Fingers crossed.
Get ready rock and roll with Devil May Cry HD Collection, coming to PC, PS4 and Xbox One on 3/13/18! https://t.co/8WJY8GspO8 pic.twitter.com/Dv0ADd5p4R

— Devil May Cry (@DevilMayCry) December 7, 2017
It is something of an omission that Devil May Cry 4: Special Edition and DmC: Devil may Cry aren't being included in the package. While both have already seen releases on current-gen systems, five games in one package is hard to turn down, and it would be a steal for first-timers looking to get into the classic series. Perhaps we will see a bundle on consoles, who knows.
Devil May Cry HD Collection is set to hit PC, Xbox One, and Playstation 4 systems March 13, 2018 for $29.99, which is one hell of a deal. Stay tuned here for more Devil May Cry news as it happens.