Devil May Cry 5 Special Edition Brings Vergil And New Features To Next-Gen Consoles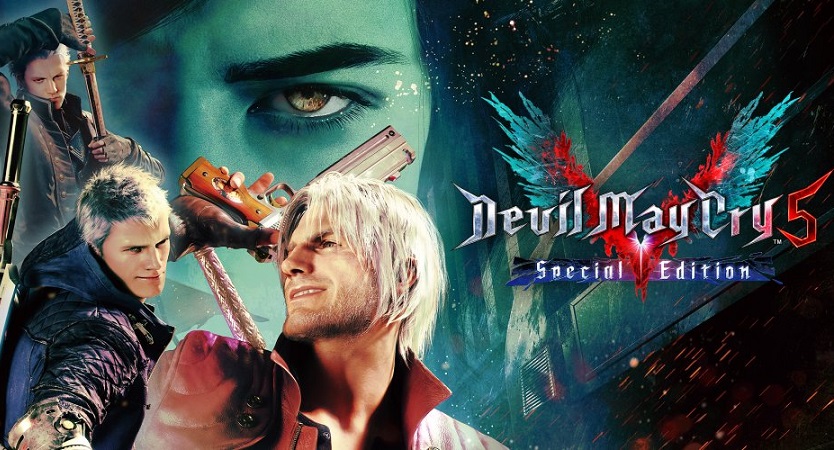 Capcom has finally let the cat out of the bag, confirming during Sony's September conference yesterday that the new version of the phenomenal, critically acclaimed Devil May Cry 5 is set to hit Xbox Series X and PlayStation 5 this November. Rumors about this had been swirling around for several weeks before the announcement, but now we've got the full details on this new edition.
The Devil May Cry 5 Special Edition will finally feature Vergil as a playable character, which fans have been clamoring for since the original release, on top of a host of new graphical and performance improvements, as well as new modes. It's unclear as of yet whether we'll get to play the whole game with Vergil, but it seems this is the case based on Capcom's messaging so far. On top of the new character, we're also getting Turbo mode and Legendary Dark Knight modes, as well as enhanced Ray tracing and 3D audio on consoles, along with all of the content that was included with the Deluxe Edition of the original game.
Unfortunately, as Capcom has historically always done, they're forcing fans to pay for this new version with a $39.99 price tag, with the digital version being available at launch for both consoles (Nov 10th for Xbox, Nov 12th for PS5) and physical releases to come at some later, unannounced date. They have also confirmed that the Vergil update will arrive at a later time as paid DLC for the PC version as well as the PS4 and Xbox One versions, despite some of the narratives that have been floating around since the news hit yesterday that Vergil would never be available in the PC version.
You can view the new trailer for Devil May Cry 5 Special Edition below, and get ready to hunt some demons again with our favorite white-haired sibling in a few weeks!