Devil May Cry 5 Features Music Collaboration with HYDE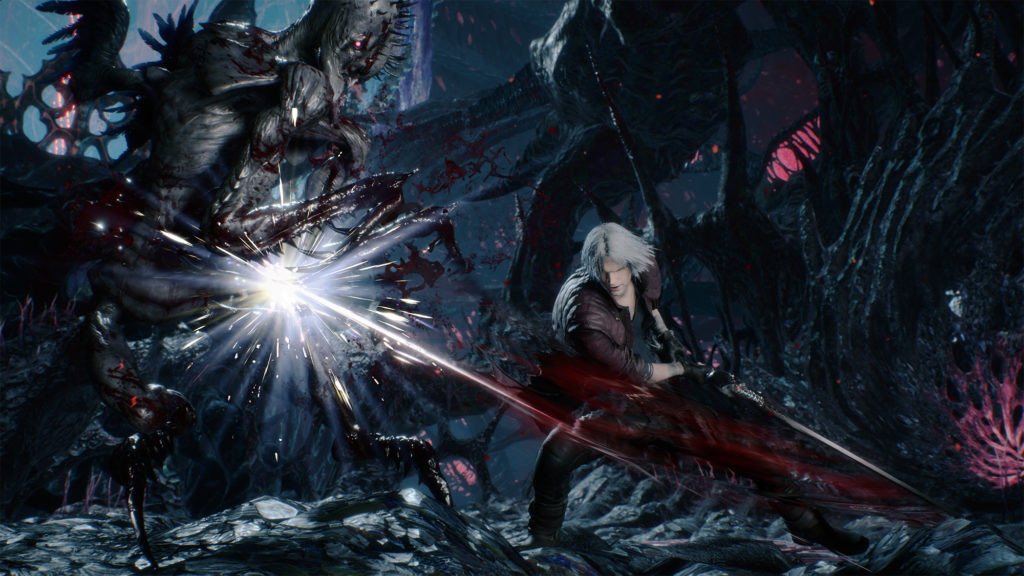 Via Devil May Cry 5's official Japanese Twitter, a new trailer was released showcasing yet another collaboration between Capcom and L'Arc~en~Ciel's HYDE.
This wouldn't be the first instance in which Capcom has used this popular J-Rock band in cross promotions for their games, or for the Devil May Cry series. Similarly to Devil May Cry 4's Japanese theme "Drink it Down," HYDE will once again be lending his voice to Devil May Cry 5 with the new title theme "MAD QUALIA" (which you can listen to below), which is exclusive to the Japanese release of this highly anticipated stylish action title.
This new trailer shows off a few seconds of new cinematic footage and offers a taste of the Japanese voice acting as well. Let us know your thoughts in the comments.