Deus Ex creator Warren Spector joins System Shock 3 team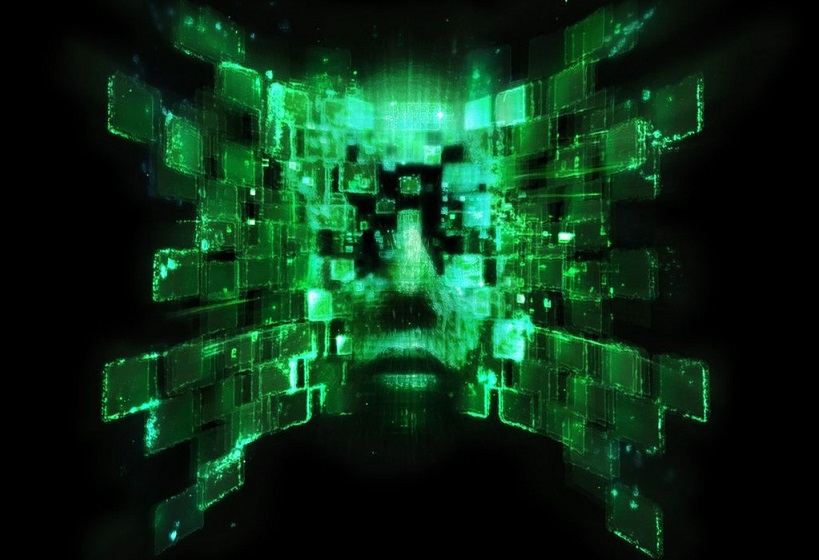 OtherSide Entertainment has announced today that famed video game creator Warren Spector will be taking a creative lead on System Shock 3.
"Warren has acted as a Creative Advisor to OtherSide since the studio's inception. Following the end of this semester's classes at UT Austin, he will transition into a full-time position as one of OtherSide's Studio Directors. Warren will continue to help in a creative capacity on Underworld Ascendant and, later this year, ramp up and lead the team developing System Shock 3."
Warren Spector is  probably best known for creating the excellent and groundbreaking Deus Ex (also Deus Ex: Invisible War, but I try to forget) and he also worked on the original System Shock too, so hopefully System Shock 3 is in pretty good hands. Warren himself seems pretty excited as well:
"Working on System Shock was one of the most fulfilling things I've done in my career and it's hard to describe how much I'm looking forward to sharing with players what SHODAN has been up to since the last game was released."
OtherSide is made up of a lot of the original talent that created the original System Shock games, and now with Warren on board, I am most definitely looking forward to see more.
[Source]