Depression Horror Indygo Picked The Best Release Date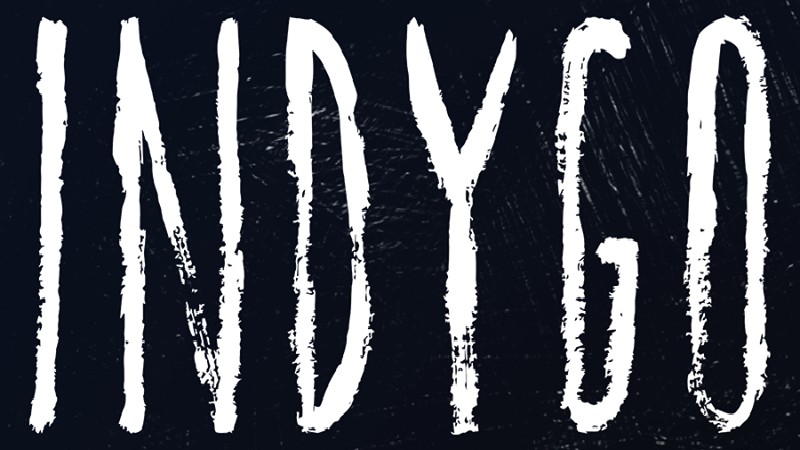 Indygo is an upcoming horror game about the late stages of depression. Players will take on the role of an artist trapped in his studio by his own mind, communicating through the door with his girlfriend as his life falls apart. I've had high hopes that this game would get mental illness right since I heard about the concept, but the latest announcement pretty much seals it. Even if they get it wrong, Indygo is trying to treat this subject right.
Indygo has been picked up by publisher Fat Dog Games, working together with indie developer Pigmentum Games to bring the delicate matter of severe depression to life. Indygo is a 2D point-and-click narrative experience, with hand-drawn graphics and multiple endings for players to explore. It will be released on October 10th, World Mental Health Day. Players interested in surviving the story can keep up with announcements on Facebook. The game reached Greenlight status on Steam, but the retirement of the Greenlight program likely means a new store page will be announced on social media in the days before release.
As always, we care about the safety of our readers. If you find yourself dealing with depression or suicidal thoughts, please call a local hotline to reach help.