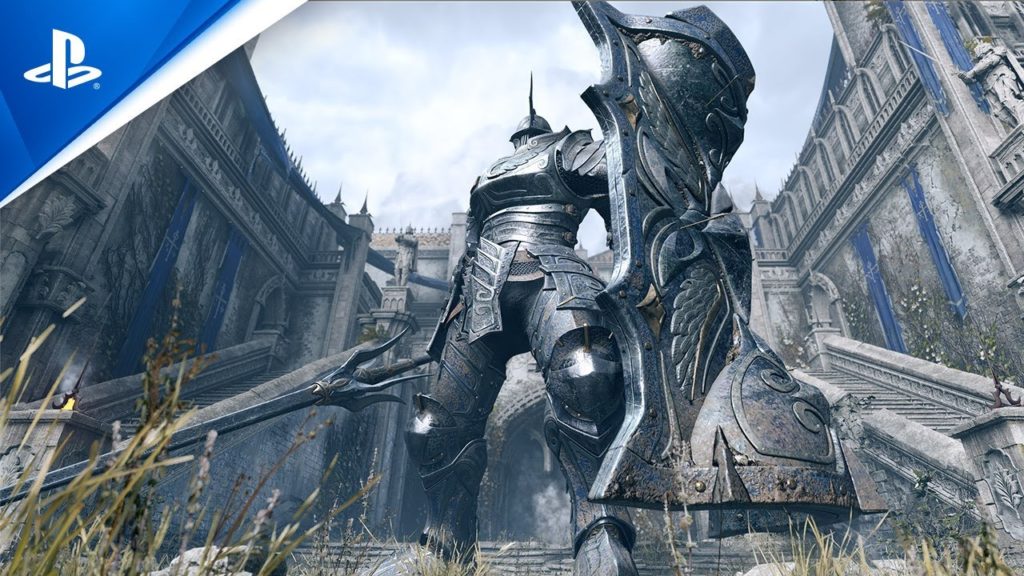 A remake of Demon's Souls was announced for the PS5 at Sony's Future of Gaming reveal event earlier today. Shuhei Yoshida, Head of Independent Developer Initiative at Sony Interactive Entertainment, introduced the announcement trailer shortly before the end of the show, stating that it was "something very near and dear" to him.
From what was shown, the game looks to be a complete remake of the From Software title that started it all, as opposed to just a remaster:
From JAPAN Studio and Bluepoint Games comes a remake of the PlayStation classic, Demon's Souls™. Entirely rebuilt from the ground up and masterfully enhanced, this remake invites you to experience the unsettling story and ruthless combat of Demon's Souls and unparalleled visual quality.
Unfortunately, no actual gameplay footage was shown, but the impressive cinematic gave a great sense of the size and scope of the game, and featured a number of expansive, gorgeously rendered environments and creatures that fans of the series will no doubt be familiar with. No release date has yet been set for the remake.
There was also no official announcement of a Bloodborne remaster (For PS5 or PC), but hopefully we'll be hearing more on that in the near future.
Check out the Official Demon's Souls PS5 Announcement Trailer below!