Dementium II gets a Mac/PC trailer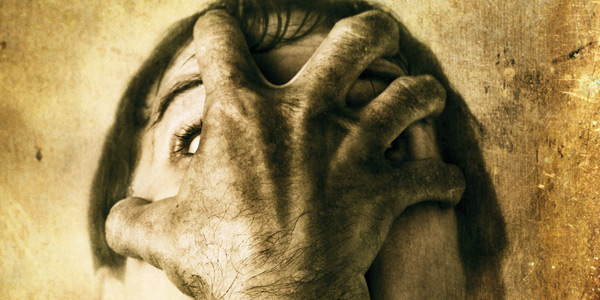 The sequel to 2007's Nintendo DS exclusive gets a new trailer, but this time, we'll be seeing Dementium on a new platform: Mac and PCs.
Dementium II follows protagonist William Redmoor, who wakes up in Bright Dawn Treatment for the criminally insane. His memory is fuzzy after a recent brain operation, and he suspects a diabolical scheme is being plotted against him by a man known as the Doctor. William's wife and daughter are murdered, and all evidence point at William as being the murderer. But with William walking the line between reality and insanity, is everything as it seems, or is he moving one step closer to being as demented as the world around him grows darker.