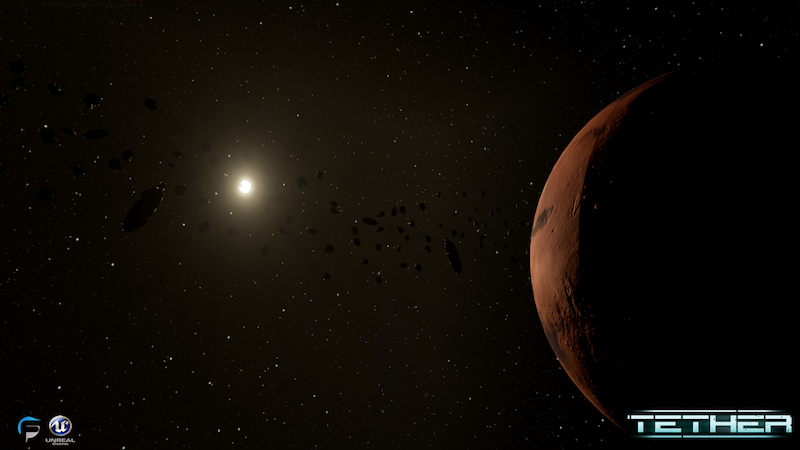 The small team at Freesphere Entertainment hopes to push narrative boundaries with a story inspired by a personal experience from the studio lead's life. The result is their first game, Tether, a sci-fi horror adventure set amidst the disastrous results of a dying Earth. As humans rush to terraform and inhabit Mars, you play as Lesleigh Hayes, a Biological Research Assistant who suffers through the psychological horror of isolation in deep space.
Tether releases in 2017 for PC with possible VR support at launch. It's currently gathering votes on Steam Greenlight, so if you can't get enough sci-fi horror, be sure to check it out. You can view its eerie first trailer below.
Disclosure: Freesphere founder Mark Gregory is one of our Patreon subscribers. This of course has no effect on our coverage of Tether, but we figured we'd tell you anyway.