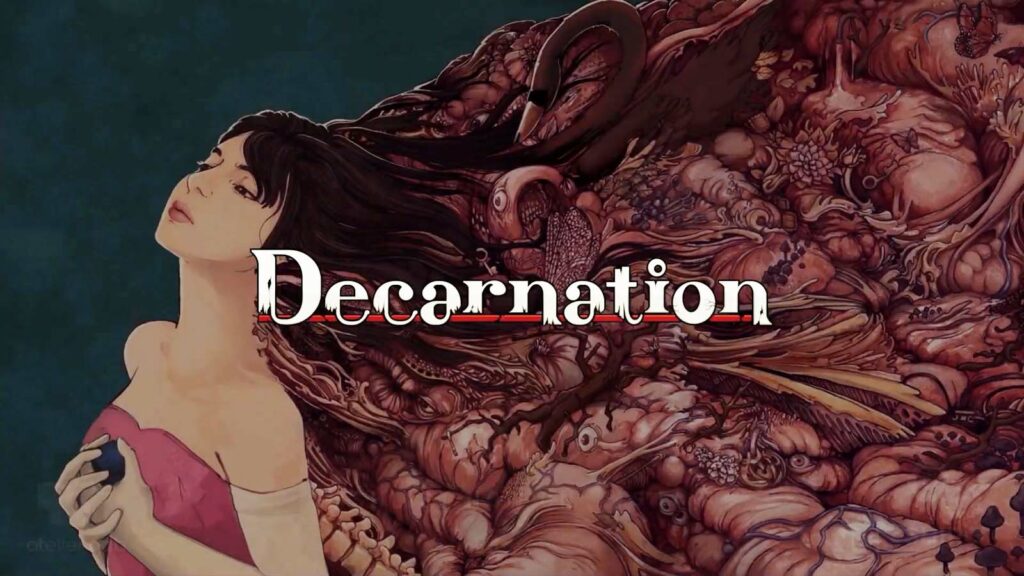 Atelier QDB and Shiro Unlimited presented their new game, Decarnation, at this year's PC Gaming Show.
This is what the official description tells us about the game:
Solve cryptic puzzles, fight disturbing enemies, explore a phantasmagorical world of dreams and nightmares, and face the most terrifying monsters from the darkest parts of your soul in Decarnation, a harrowing new game from Atelier QDB and Shiro Unlimited.
Features:
Adventure horror game with a thrilling story
Inner demons
Explorable nightmares
Metaphorical minigames
The game sports a very stylish 8-bit look, paired up with very intriguing horror imagery that could actually make for a very spooky experience. We're definitely looking forward to seeing more about this title soon.
Decarnation is set to release on Steam in 2023.
Have a look at the reveal trailer below: